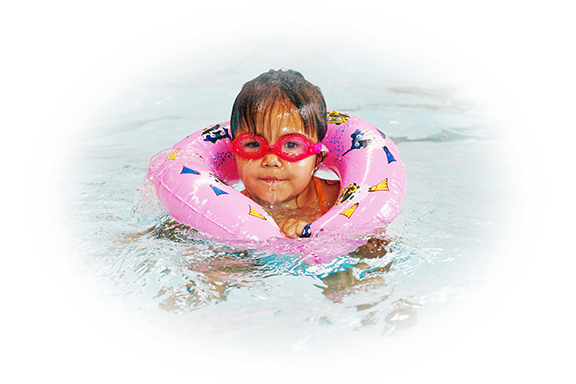 Pool Hours
Sunday
Elders Aerobics: 10:00 a.m. – 11:30 a.m.
Open Swim: 12:00 – 1:30 and 3:30 – 6:00
Monday
Closed
Tuesday
Closed
Wednesday – Saturday
Open swim:
11:00 a.m. – 1:30 p.m.
3:30 p.m. – 6:00 p.m.
Except Saturday, March 27th: Open Swim 4:30 – 6:00 p.m.
Whole month of March – wear green and pick a prize! March 20th dive for shamrocks to win a prize!
March 31st – find the pot of gold and win a prize!
---
The pool is only open to residents who live on the reservation.
* All children under 10 must be accompanied by an adult 16 or older in the pool.
* Children 11 years to 15 years must be accompanied by an adult 16 or older on the deck unless you are part of the unaccompanied minor program. Contact Janita Raham, Parks and Recreation Director at (360) 432-3869 for more information and to sign up.
* Children 16 or older may swim unaccompanied.
* Children 2 and under or in diapers Must wear NON-disposable swim diaper.
Tribal swim lessons are session based – Please see signs posted for session times and assessment days. Swim lessons are open to All Squaxin Island Tribal members, family and descendants.
Parks and Recreation Administrative Assistant: Cassidy Gott  or (360) 432-3852
Parks and Recreation Director: Janita Raham   or (360) 432-3869