Washington Military Department website with information and mappings of various emergencies
https://mil.wa.gov
And the dashboard which has tabs for various situations/threats.
https://bit.ly/2Ug6SN5
Mason County
https://www.co.mason.wa.us/COVID-19/index.php
---
Communication resources for COVID-19 created by the Johns Hopkins Center for American Indian Health
---
Emergency Services in Mason County
---
---
---
---
---

---

---

The USDA foods program and LIHEAP have online applications available to tribal communities to fill out electronically and send to Debbie Gardipee who is running these programs.
---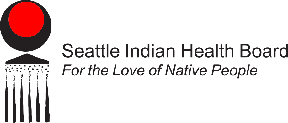 If you live in the Seattle area, this may be a resource for you
Seattle Indian Health Board (SIHB) began over-the-phone healthcare (telehealth services) for its patients amid increasing community closures and Governor Inslee's recent "stay-at-home" order.
Patients can call (206) 324–9360.
---
Every Day Native Teaching Guide
The free Everyday Native teacher's resource is for teachers and beleaguered parents struggling to adapt.
Growing from non-Native and Native alliances, Everyday Native's library of culturally responsive, multi-subject curriculum enhancements based on Native youth's everyday experiences is for grades 4 – 12. Free at everydaynative.com
---

Resources for Continuous Learning During School Closures
---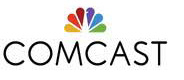 Comcast's Internet Essentials COVID-19 Response
In response to emergency measures associated with Coronavirus (COVID-19), Internet Essentials will increase speeds from 15/2 Mbps to 25/3 Mbps for all customers. This speed increase will happen automatically – no action is required by customers. In addition, new customers will receive two months of free service. Click here for more details.