Funds for Eviction Rent Assistance Program moving quickly
Commerce's Eviction Rent Assistance program, funded with federal CARES Act dollars, may prevent evictions by paying past due and current/future rent for people in distress due to COVID-19.
Rental assistance is provided through local housing providers in each community, not directly from Commerce.
Over 20 counties have partners established to distribute funds and application periods currently open. Funds are limited.
Community members are encouraged to apply as soon as possible.
Click here for a full list of currently open application periods.
---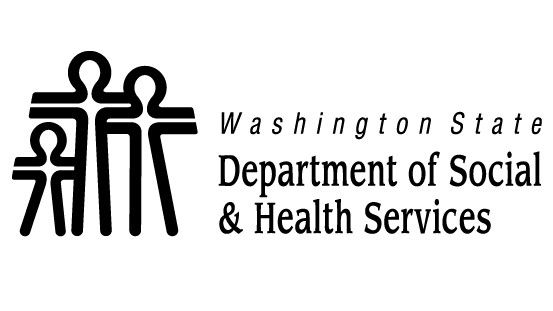 Disaster Cash Assistance
There are many people without children, or otherwise wouldn't normally be eligible for benefits. It's a one-time payment, apply online and then be available for a follow-up call interview. Family Services can't apply for someone or enter it into the system, but we will try to answer any questions people might have. The best start is to go to this link: https://www.washingtonconnection.org/home
Remember the state is operating virtually, so no in—person interviews or paper applications.
Disaster Cash Assistance Program FAQs
Thanks,
– Charlene Abrahamson
---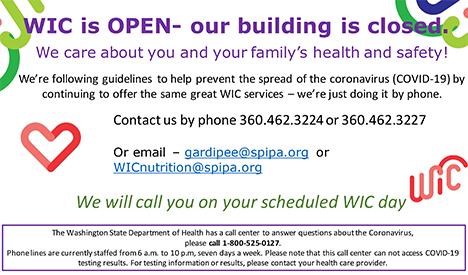 ---