Click on the link below for a video of Tribal Administrator Marvin Campbell giving an update on Covid-19 in the community
---
Family Court which was originally scheduled for this Thursday, August 5th has been rescheduled to Thursday, August 19th due to the current tribal government closure.
---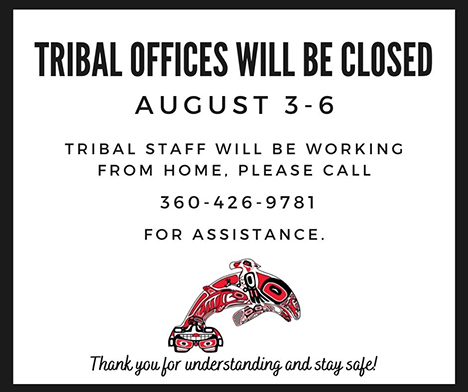 ---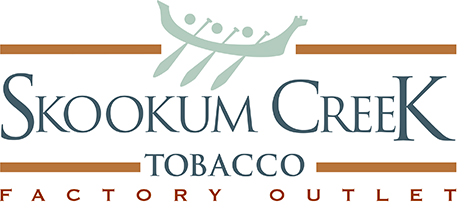 The Factory Store will be closed until Monday for Covid-19 safety precautions. Thank you for understanding!
---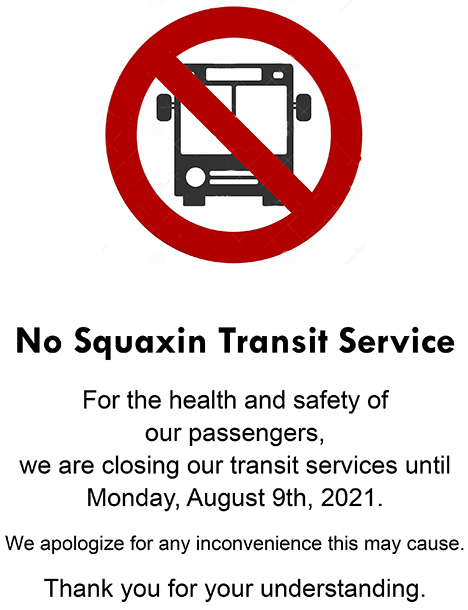 ---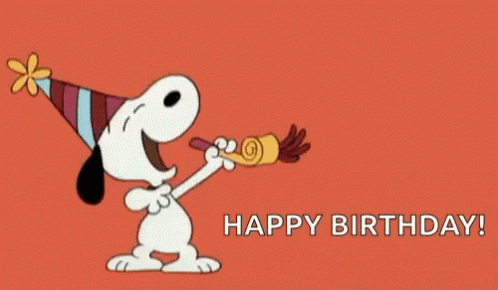 Wishing a Happy Birthday To
Anne Elizabeth Monique Burgain
Darlene Wood
Louise Isabelle Kathy Burgain
Randolph Bert Foster

---
Tomorrow's Birthdays
Kelly Josephine Jones
Lawton Jebadiah Case
Leighton James Case
Norman Riley Price
Tyrone S. Seymour
---
Today's Elders Meal
Navy Bean Soup, Biscuits
In an effort to provide additional safety precautions, the Elders staff will only be delivering meals to "Homebound" Elders at this current time. Elders who have met the requirements of "Homebound" will still call in to the Elders staff to request meal
---
Events are posted on the Daily Scoop once and then moved to the Community Calendar. Please check the calendar regularly for upcoming events. Other information will be posted on the Community Bulletin.
Squaxin Island Tribe Community Calendar
Squaxin Island Tribe Community Bulletin
Clam, Oyster and Shrimp Regulations
---
Northwest Portland Areas Indian Health Board
COVID-19 and Reproductive Health
---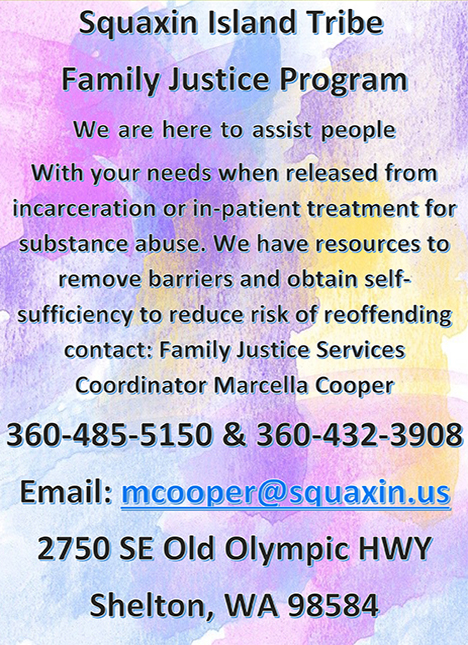 ---
This Thursday and Friday
Squaxin Island Clinic will be closed on August 5th and 6th for remodel.
Medical Care
If you need immediate medical attention during this closure, you may utilize the Mason General walk in clinic in Shelton, Open 8:30 a.m. – 6:00 p.m., or the Providence walk in clinic in West Olympia, Open 8:00 a.m. – 7:30 p.m.
Emergencies
For Emergencies use the closest hospital.
PO Numbers
Please keep in mind that a PO number is still required to cover your outside visits if you are PRC Eligible. For a PO number, call Jaclyn at (360) 432-3922 and leave a detailed voicemail with your return phone number.
Pharmacy – Medicine Shoppe
If you have a maintenance medication due at this time, please make sure to put in for your refill before the pharmacy closure. If you have new prescriptions that needs filled during this closure it can be filled at the Medicine Shoppe in Shelton.
Medicine Shoppe Hours:
Thursday: 9:00 a.m. – 5:30 p.m.
Friday: 9:00 a.m. – 6:00 p.m.
---
Thought for the Day
Lose an hour in the morning, and you will spend all day looking for it.
– Richard Whately
---
A Joke a Day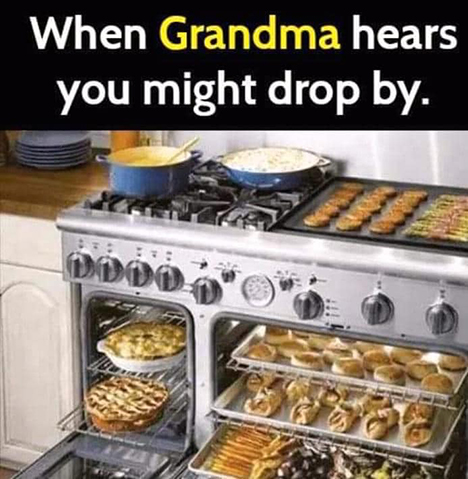 ---
Please E-mail all Daily Scoop Requests to