---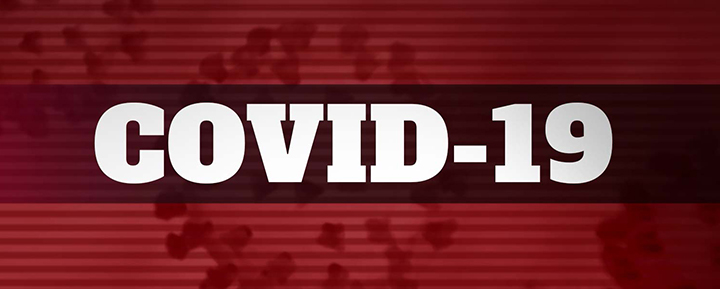 FOR IMMEDIATE ATTENTION
The Squaxin Island Health Clinic will be CLOSED to the public TODAY January 26, 2021
It will only be open between 10:00 a.m. and 2:00 p.m. for our 100 patients who will be receiving their second dose of the COVID-19 vaccine.
We apologize for any inconvenience this may create.
We will re-open on Wednesday January 27th for our regular hours.
The pharmacy will remain open, but parking maybe difficult.
Please continue to wear your masks and practice social distancing – stay safe and Squaxin strong!
Thank you all very much!
---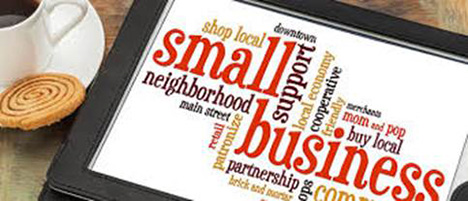 Mason County Micro-Business Relief Grant 2
Grants up to $5,000 are available for local micro-businesses
---
Squaxin Island Tribe Covid-Stats-Jan_18
This will be updated monthly
Tribal members, do you have questions about covid-19 vaccine scheduling? We are currently reaching out to those who are 55+ or have compromised immune systems. Please email your questions to the Squaxin Island Health Clinic at
---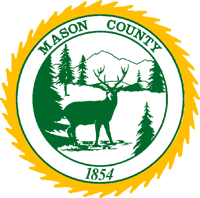 Latest Mason County Covid-19 Update
---
Events are posted on the Daily Scoop once and then moved to the Community Calendar. Please check the calendar regularly for upcoming events. Other information will be posted on the Community Bulletin.
Squaxin Island Tribe Community Calendar
Squaxin Island Tribe Community Bulletin
Clam, Oyster and Shrimp Regulations
---
Wishing a Happy Birthday To
Dakodah Delaney Vigil
Jayda Evelyn Leigh Hawks
Myeisha Marie Pearl Little Sun
Nutella Natt Obi
Robert Charles Lacefield

---
Tomorrow's Birthdays
Alohna J. Clark
Amanda R. Salgado
Cheryl Rae Melton
Emily Ann Baxter
Guy Tatum Cain
---
Today's Elders Meal
Baked Potato Soup, Turkey Sandwiches
In an effort to provide additional safety precautions, the Elders staff will only be delivering meals to "Homebound" Elders at this current time. Elders who have met the requirements of "Homebound" will still call in to the Elders staff to request meals.
---
Thursday's Tribal Council Meeting
01_28_2021 agenda
Register in advance for this webinar:
https://zoom.us/webinar/register/WN_Aet9mRMDTIWsUfHDKAN-zw
---

February 2nd – Native American Program Parent Advisory Meeting
You are invited to our next Native American Education Program Parent Advisory meeting. It is important that we hear your input and ideas for this program. The meeting will be held via Zoom on Tuesday, February 2 from 5:30-7:00 pm. Please contact Kelly Neely, Director of Curriculum and Instruction and State & Federal Programs at Shelton School District at 360-426-1687 with any questions. We look forward to seeing you via Zoom!
Zoom link: https://us02web.zoom.us/j/9109404706
– – –
Thursday
Families, community members, and staff are invited to talk with Superintendent Alex Apostle, to hear the latest happenings in the Shelton School District and to ask questions.
When: Thursday, January 28, 2021
English Session: 6:00 – 7:00 PM
Spanish Session: 7:00 – 8:00 PM
Community forums will be held via Zoom with the option to call in or join the meeting via computer, they will no longer be streamed via YouTube. (Please see Zoom invite below)
Please be mindful of how you present your question(s) and/or comment(s) as the district will not allow complaints against any individual. Those speaking inappropriately will be warned. If they persist they will be removed from the forum.
Questions can be submitted multiple ways:
Email:
Zoom Chat: Questions will be read aloud by the host.
Speaking During the Zoom Session: Raise your hand by pressing "Alt+y". Please wait for the host to call on you prior to speaking.
Phone: Call into the Zoom session and press *9 to raise your hand. Please keep your phone muted until you are called upon. *6 toggles audio status to mute/unmute. When finished talking press *6 on your phone to mute your audio.
Join Zoom Meeting
https://us02web.zoom.us/j/87363930923?pwd=OXpuZ2t1Mk9mY2NUa3YxSVR6aWF1QT09
Meeting ID: 873 6393 0923
Passcode: 665702
Dial by your location: +1 253 215 8782 US (Tacoma)
Meeting ID: 873 6393 0923
---
Thought for the Day

Capitalism does a number of things very well; it helps create an entrepreneurial spirit; it gets people motivated to come up with new ideas, and that's a good thing.
Wall Street is greedy and reckless. That's fine. But what do you do?
We become stronger when blacks and whites, Latinos, Asian Americans, and Native Americans, when all of us stand together.
– Bernie Sanders
---
A Joke a Day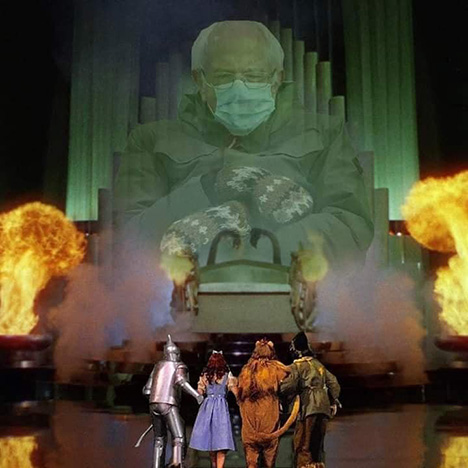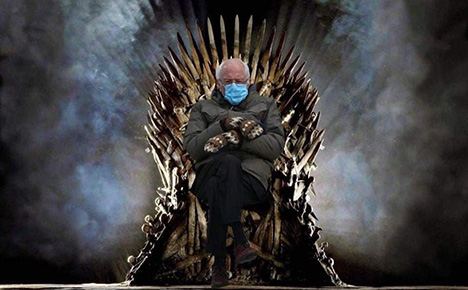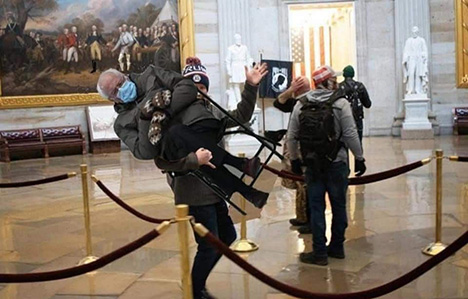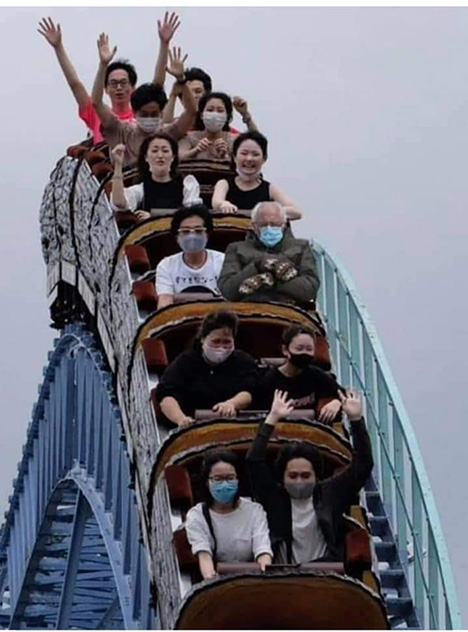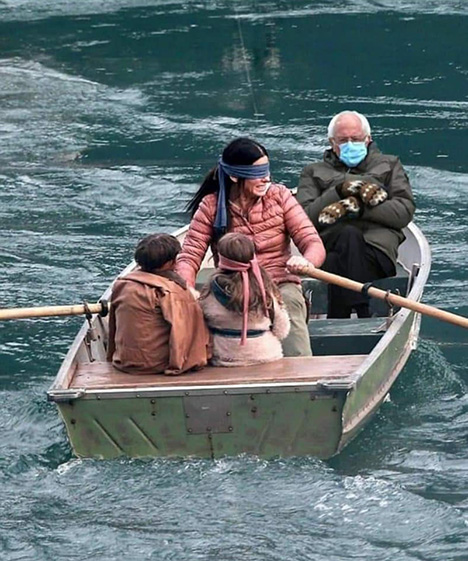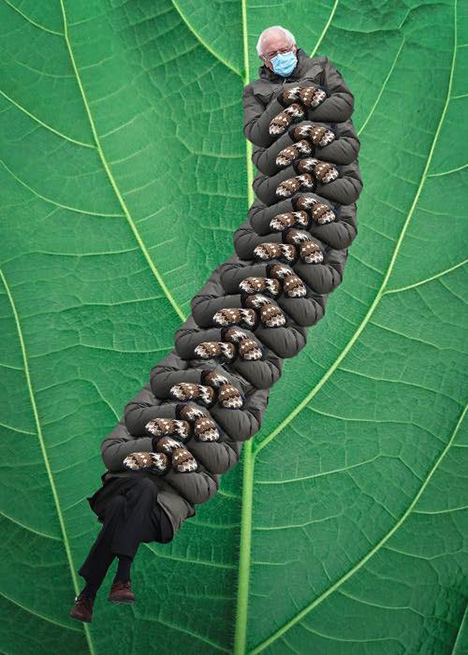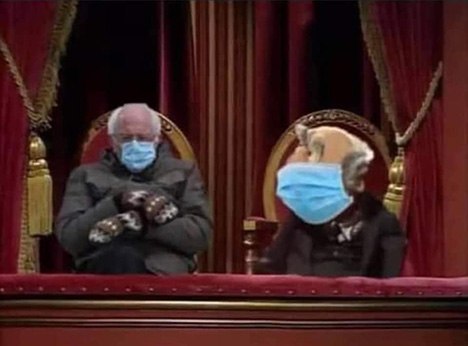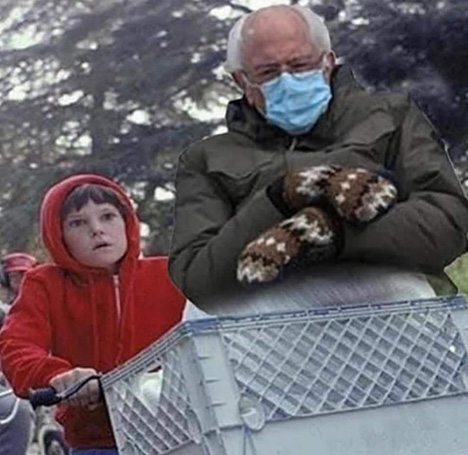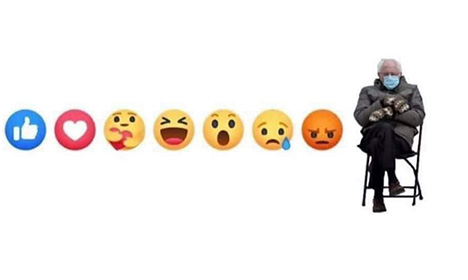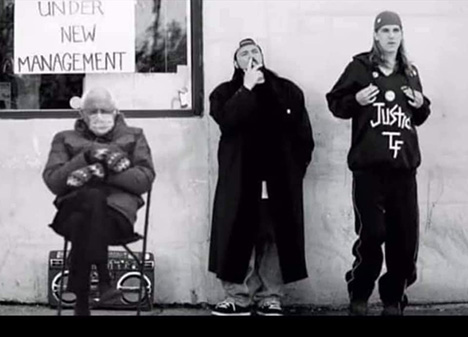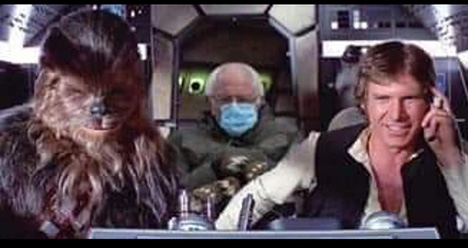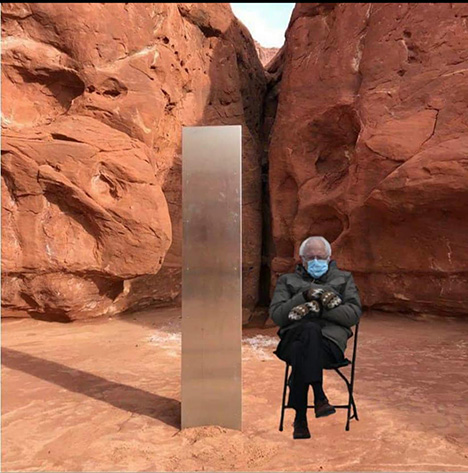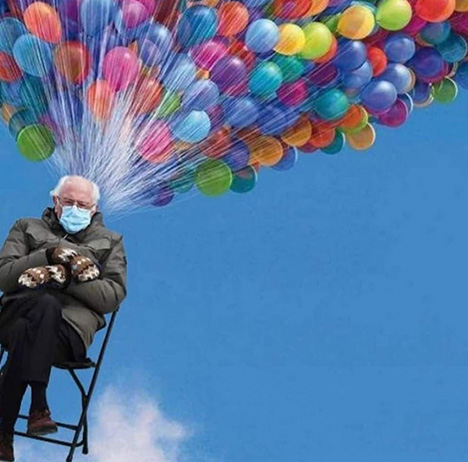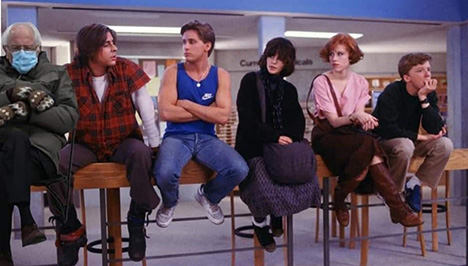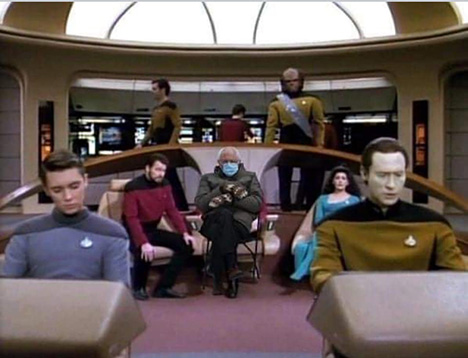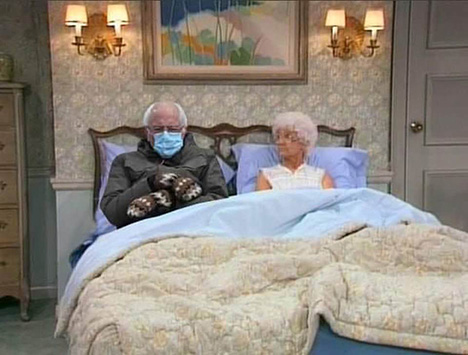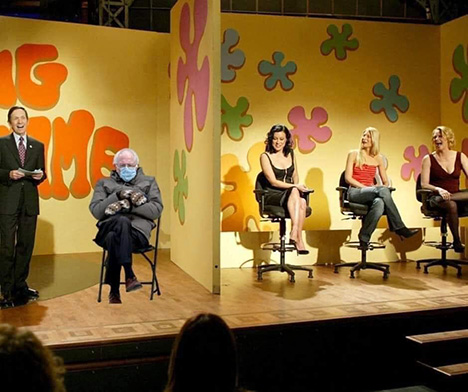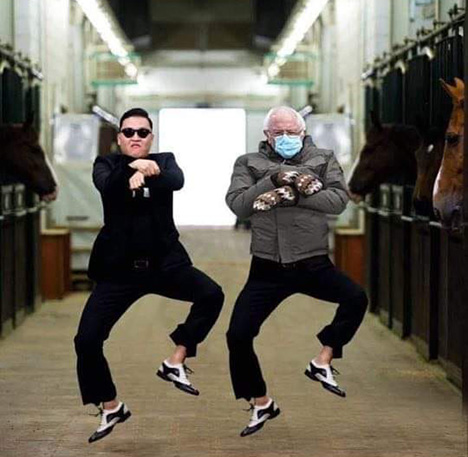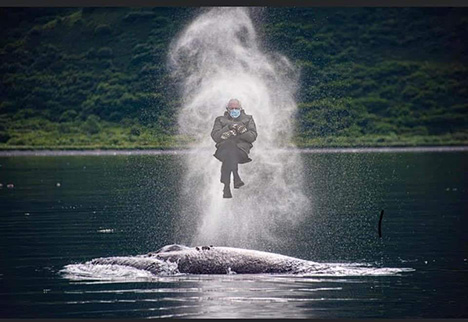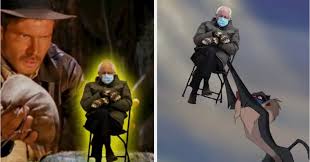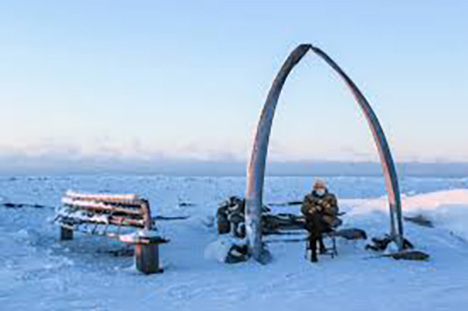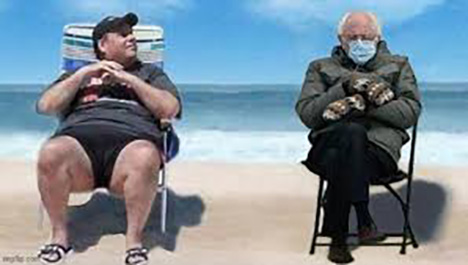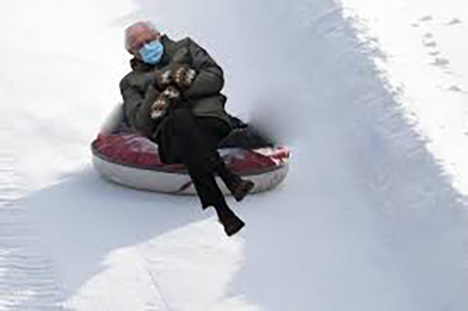 ---
Please E-mail all Daily Scoop Requests to