Legal's primary programmatic objective is to deliver comprehensive legal services throughout, and in coordination with, the tribal government (including it's numerous programs, departments, committees, and commissions) and tribal enterprises.
We are committed to protecting and preserving the Tribe's human, natural and cultural resources while creating opportunity for healthful and prosperous lives for tribal members. We serve their efforts as their collective advocates.
To minimize risks, Legal initiates regular communication with each director and enterprise. We respond to inquiries, concerns, questions, and potential and threatened litigation.
We assist in developing and maintaining legal infrastructure necessary for governance, including policies, resolutions, and ordinances.
As advocates, we represent the Tribe before federal, and state and tribal judicial forums.
We continue to represent the Tribe in the on-going case United States v. Washington in regard to treaty fishing rights – dispute resolution, salmon allocation, usual and accustomed fishing grounds and stations, and shellfish proceedings and implementation.
We also represent the Tribe in treaty hunting and gathering rights, water-rights, tax matters, and other issues as directed by the Tribal Council and/or any of it's many entities.
---
On-Going Highlights
Assert recognition of the peoples and places of Squaxin Island Tribe
Defend and assert the Tribe's treaty-quaranteed harvesting rights
Defend against attempts to exclude Squaxin Island Tribe from U&A areas
Participate in governmental and court proceedings to help protect fish habitat
Protect boundaries and tidelands of Squaxin Island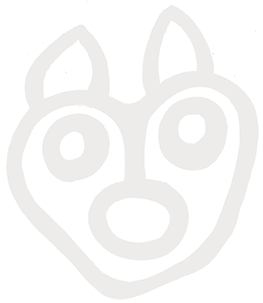 Coordinate land acquisition and fee-to-trust transfers
Develop enforcement protocols with state for exercise of treaty rights
Coordinate efforts among Western Washington tribes
Develop or amend codes for enrollment, liquor sales, and protection of vulnerable adults and others
Assist with efforts to educate about current and future enrollment issues
Assist tribal members with parenting plans, child support obligations, divorces, and garnishments
Assist tribal members with estate planning, including wills and durable powers of attorney for health care
Respond to the needs of vulnerable adults
Resolve eligibility and benefit limits under federal programs
Resolve per capita issues for member inmates in state prisons
Provide legal assistance with financing obligations for LCCR, IEI and tribal government
Negotiate compact amendments for gaming
Develop emergency assistance agreement
Provide contract reviews campus-wide
Recent Accomplishments
Developed marijuana compact and opened first tribal retail outlet
Acquired Squaxin Island lands and tidelands
Developed economic initiatives for the Steamboat Island KTP store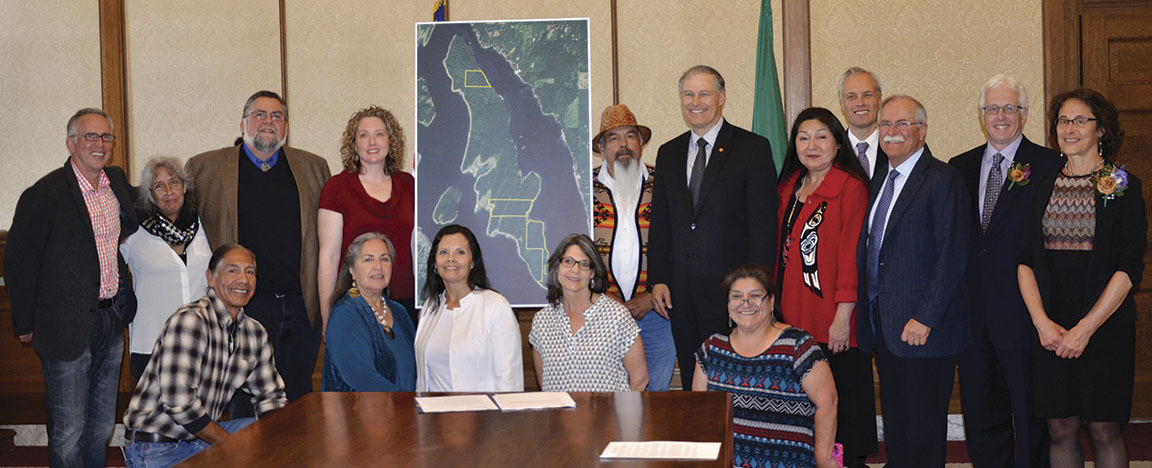 Important Documents
Squaxin Island Tribal Code

Squaxin Island Tribe Constitution

Northwest Justice Project's Coordinated Legal Education, Advice and Referral System

---
Location
3711 SE Old Olympic Highway
Shelton, WA 98584
Phone
Please direct inquires to (360) 432-1771 x 5.