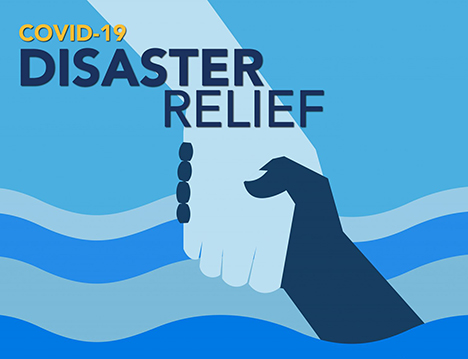 Disaster Relief Fund (2nd) Application
---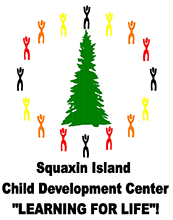 Childcare Center: Tribal Leadership is tasked with making the very tough decision of whether or not to open our child care center. We recognize the dangers around potentially exposing our people and community to covid-19 and recognize the negative impacts the lack of child care has on our community and work force. This is a difficult decision that will undoubtedly frustrate a population of our community, regardless of our decision. However, we are prepared to make one. Before we make a final decision, we would like to hear from you. Email or message me directly and I will read and share all comments with leadership and take all concerns into account. Please ask family for their input and ask them to forward to me. Below are draft procedures to review for the CDC for opening in a safe way. We would like to discuss this at our next Council meeting on September 24.
Kris Peters
kpeters@squaxin.us
---
We are honored by your presence!
We hope you enjoy this glimpse from within (WHO WE ARE), the native people of South Puget Sound.
We are descendants of the maritime people who lived and prospered along the shores of the southernmost inlets of the Salish Sea for untold centuries. Because of our strong cultural connection with the water, we are also known as the People of the Water.
Squaxin Island Communications
Newsletter, web site, etc.
360-432-3945
thenderson@squaxin.us
---
Events for week of September 13, 2020
This Week Navigation

11:00 am - 1:00 pm
Child Development Center
12:00 pm - 1:00 pm
Baseball Field
9:00 am - 3:00 pm
Arcadia Boat Launch