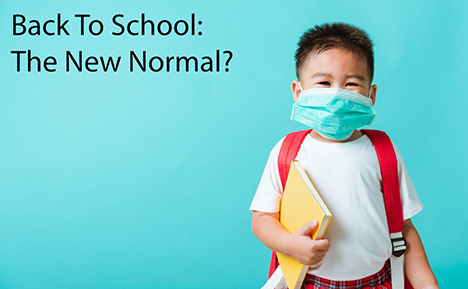 This video gives clear information for everyone about what school districts are working with, what the DOH is requiring:
https://youtu.be/WotQhMrVzZw
---
Sgwi' Gwi 2020 – A Safer Approach in the Time of COVID-19
By Gordon James, Education Director
The annual Sgwi' Gwi event usually includes about 400 people sharing dinner and cheering on students and graduates at all levels. For decades, the Squaxin Island Tribe has taken this opportunity to celebrate student achievement. In 2020, Sgwi' Gwi is one more part of life that has been changed by the novel coronavirus.
While large group gatherings and community celebrations are cultural norms, current public health guidelines discourage large gatherings like Sgwi' Gwi. This year, the Tribe has had to consider alternative ways to honor and celebrate student achievement, while continuing to protect the Squaxin community from COVID-19. For the safety of students, graduates, their families, and the community, the 2020 Sgwi' Gwi celebration will not revolve around a large community gathering, but instead, goes virtual.
If you have graduated since last year's Sgwi' Gwi celebration – whether from high school, HS21+, GED, a trade program, or with a college degree – the Tribe would like to publicly honor and celebrate Squaxin graduates by displaying celebratory videos on the Tribe's website and the Tribe's Facebook page, and through a photo display on the giant reader-board in front of Little Creek Casino Resort.
For those who would like to participate, we are asking that graduates and/or their families record a short video to acknowledge the graduate's achievement. Use a camera, cell phone, tablet, or computer to record your congratulations and comments, and email them to the Education Department at , or at . Mandy Valley and I are working with the Information Services Department to present your videos to the tribal community and beyond. Please keep in mind that we plan to upload these videos to media platforms that represent the Squaxin Island tribal government and community, so we ask that language and actions in your videos offer great reflections of Squaxin. If you need further assistance to create a video, please get in touch with us and we will see how we can assist you.
---
The Tu Ha' Buts Learning Center provides services to Tribal members and descendants that include youth activities, summer recreation, tutoring/mentoring, school counseling and higher education awards. Special emphasis is placed on addressing truancy issues, educational barriers and the importance of providing prevention activities that benefit tribal youth.
Youth social activities include holiday celebrations, recreational activities, field trips and intertribal gatherings. Tribal youth also participate in youth conferences, a reading program and summer school.
Youth prevention activities focus on the development of social skills, anger management, grief and loss issues and improving self-esteem.
Cultural activities include campouts on Squaxin Island and traditional arts and crafts classes.
---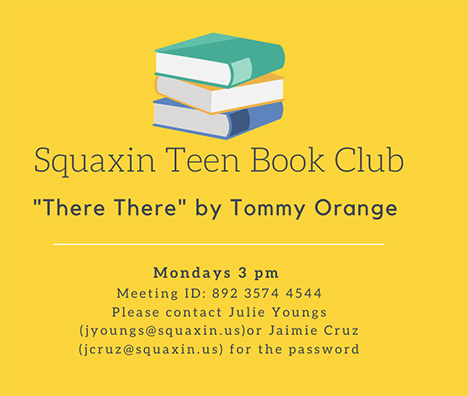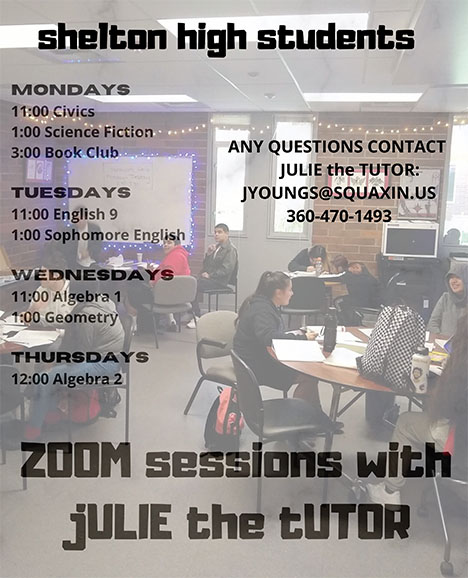 ---
Higher Education
Education Information Release Form
---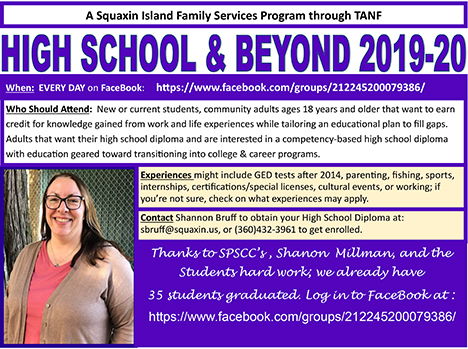 ---
Olympic College
---
OnlineSchools.org Guide to Financial Aid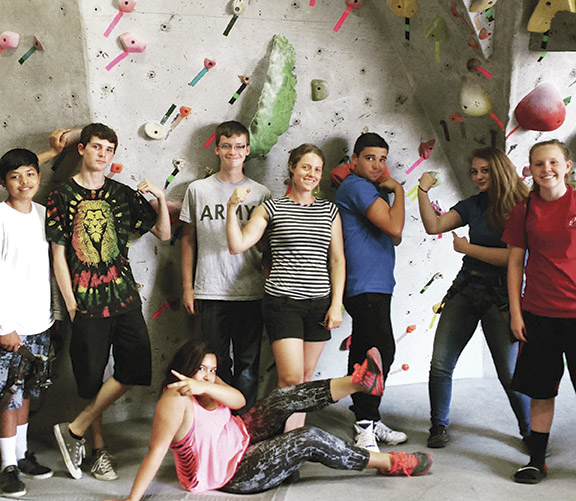 Scholarships for Native American Students
Scholarships.com of Native Americans
Federal Student Aid for Military
Homeland Security Careers Honors Program
Homeland security careers Office of Public Affairs Internship Opportunities
Homeland Security for Students
Minority Student Leadership Program
Scholarships and College Guide for Native American Students
Passport to Careers  (The 2018 Legislature passed Senate Bill 6274, establishing the Passport to Careers program to help more Washington students—specifically, those who have been in foster care or who have experienced homelessness—prepare for careers.
Indian Health Service Medical Career Scholarships