Squaxin Island Tribe has declared a State of Emergency in an effort to protect the community against coronavirus COVID-19.
Please be aware that we are doing everything possible to keep you safe and up-to-date.
Our community is off limits to non-residents. The Tribe has issued vehicle stickers, two per household, that will identify you as having access to the community. We are blocking off access to the community with the exception of the main entrance. Squaxin Island police, or IEI Security are posted there to ensure only community residents, and SIT staff come onto the reservation.
We encourage you to only go out of the community for essential items or doctors appointments.
We can not reiterate enough to isolate our Elders from younger kids. During this time please utilize Facetime, or other virtual means to stay in touch with your family.
---
Tribal Center phone service hours
Millie Wagner is answering phones from 9:00 a.m. – 2:00 p.m., Monday through Friday
---
The General Council meeting was rescheduled to June 27th  at Little Creek Casino Resport Events Center
---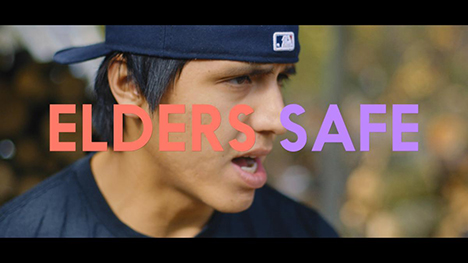 Please watch and share the video
---