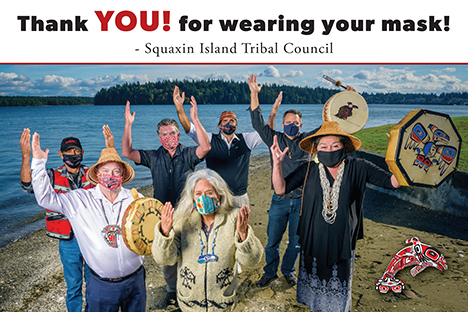 Reopening
Squaxin family,
We should all be very proud of the way our Squaxin Island Tribal family pulled together over the past year in the effort to protect each other from Covid-19. Our number of positive cases, thankfully, is very small in comparison to other communities throughout the country and across the world. Thank you all for doing your part to keep Squaxin Island Tribe safe and strong!
The number of Covid-19 infections is decreasing, thanks to our dedicated Health Services Department who, with the greatest professionalism, provided guidance, testing, and vaccinations. We must also be thankful to health services personnel in Mason and Thurston Counties who are our very close neighbors.
Tribal Council, along with our neighboring communities, has decided to now partially – and carefully – reopen.
We intend to accomplish this through continued diligence and precaution. We will continue to carefully monitor the statistics and be prepared to make changes, if necessary.
Changes effective April 1st
The Reservation will reopen at both the front and back entrances. The police checkpoint will be removed.
The Fitness Center/Pool/Gymnasium will be open to all tribal members, in family groups only, and by appointment only.
Staff
Non-essential staff will be allowed to return to their work stations at no more than 50% capacity in each building. Schedules will be determined by department directors.  Masks will still be required when outside personal offices, where there is no plexiglass barrier, and any time staff are in close proximity to one another.
Any staff member with a positive Covid-19 test will be required to self-isolate for a minimum of ten days and until symptoms improve.
Travel outside of Washington – All staff must notify their supervisor and obtain permission before leaving the state. Upon return, they will be required to self-isolate for five days and provide a negative rapid test result before they can come back to work in-person.
All travel for training, meetings, and conferences, etc. will require approval by the Director of Operations Erika Thale or Tribal Administrator Marvin Campbell on a case-by-case basis.
Changes effective May 1st
The Child Development Center will reopen by May 1st at the latest, but possibly sooner. Watch for details.
Please keep in mind that none of the vaccines are 100% effective. It is still possible to contract Covid-19 even after a vaccine. As we come out of the restrictions, please don't let up on your vigilance on mask wearing/social distancing. It's been such a blessing to see our people come together in keeping each other safe through this pandemic.
Please be safe, and let's finish the race strong!
– Marvin Campbell, Tribal Administrator
---
For Families Not Equipped for Self-Isolation – Tiny Homes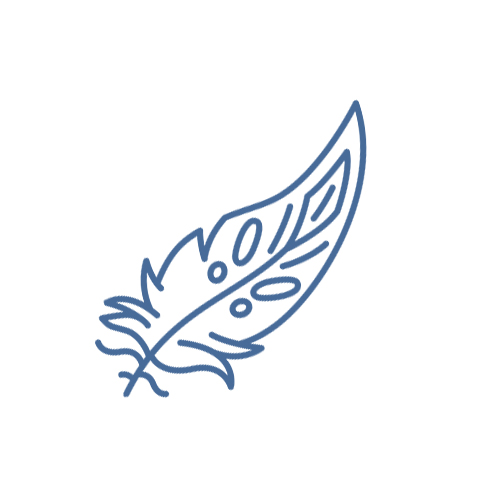 Response from Outside Organizations
---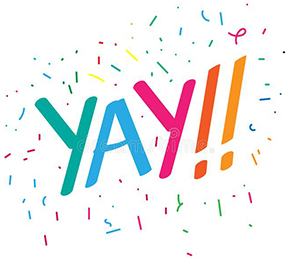 Relief distributions are tax exempt
Relief distributions are tax exempt due to the circumstances of those signing the relief forms. Any of the checked boxes on the disaster relief forms are expected to be true, and the individual receiving the money is declaring that they are spending the money on disaster-related expenses.
---
COVID-19 Ingredients of Resilience
---
Coronavirus grocery list: Items you can buy in case of self-quarantine
These are foods you can purchase to stock up on in case you or your family needs to self-quarantine.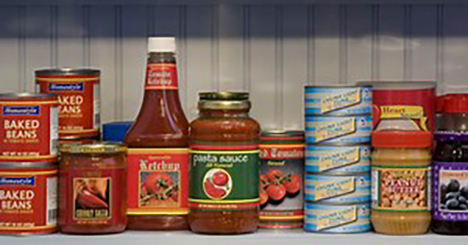 https://www.today.com/food/coronavirus-grocery-list-what-you-need-survive-virus-t175051
---
Vitamin D Is Important For Your Body to Work Properly and It Boosts The Immune System
Most people living in the Pacific Northwest lack vitamin D because of how little sun we get. Vitamin D, specifically, is produced by exposure to ultraviolet radiation (UV) from the sun's rays.
Vitamin D is extremely helpful for our bodies. It helps with calcium absorption, which enable bodies to build strong bones and teeth, and vitamin D plays a key role in the functioning of the immune system. The immune system beats back infections from bacteria and viruses. Vitamin D is even related to our mood, among many other bodily functions too numerous to mention.
Adding to lower levels of vitamin D due to limited sunlight, Vitamin D deficiency is also relatively common in our elders, obese individuals, and in persons with darker skin tone (darker skin pigment absorbs less of the sun's rays).
There is evidence that regular oral vitamin D2/D3 intake is generally safe (at the right dose). If you are reasonably healthy, the National Institutes of Health Office of Dietary Supplements (NIHODS) recommends the average daily amounts below [in micrograms (mcg) and International Units (IU)].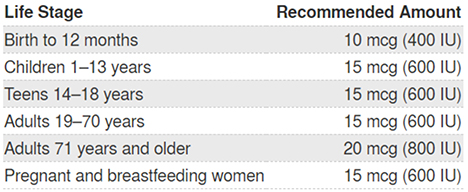 If you want to do it naturally, NIHODS recommends eating fatty fish (e.g., salmon, tuna, and mackerel) – which is the best available source of vitamin D (the People of The Water really knew what they were talking about!). Beef liver, cheese, and egg yolks (in small amounts) provide some vitamin D. Vitamin D is also added (or fortified) to many foods including milk, breakfast cereals, and to certain brands of orange juice, yogurt, margarine, and soy beverages. Please see the NIHODS for further details (https://ods.od.nih.gov/factsheets/VitaminD-Consumer/).
Readers please note: If you are taking medication or have a health condition, discuss this with a qualified medical provider. This article is not intended to be a substitute for sound professional medical advice, diagnosis, or treatment. Always seek the advice of your physician or other qualified health provider with any questions you may have about taking supplements of any kind
---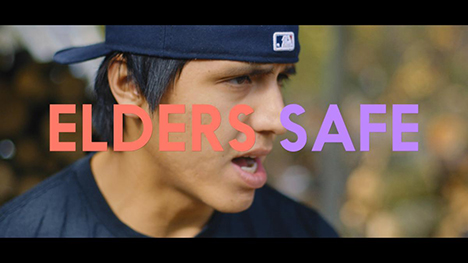 Please watch and share the video
---