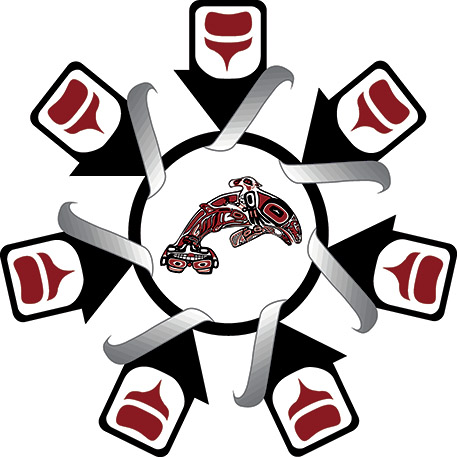 The Department of Community Development and Planning team's main focus is construction and maintenance of homes in the Squaxin Island  community.  This includes roads, sewer and water.  Planning and construction of public buildings is another important function of the department.
Scheduled bus service links the reservation, the Kamilche Transit Center, and the Northwest Indian Treatment Center (NWITC) in Elma.
---
Housing
Property tax Exemption for Senior Citizens and Disabled Persons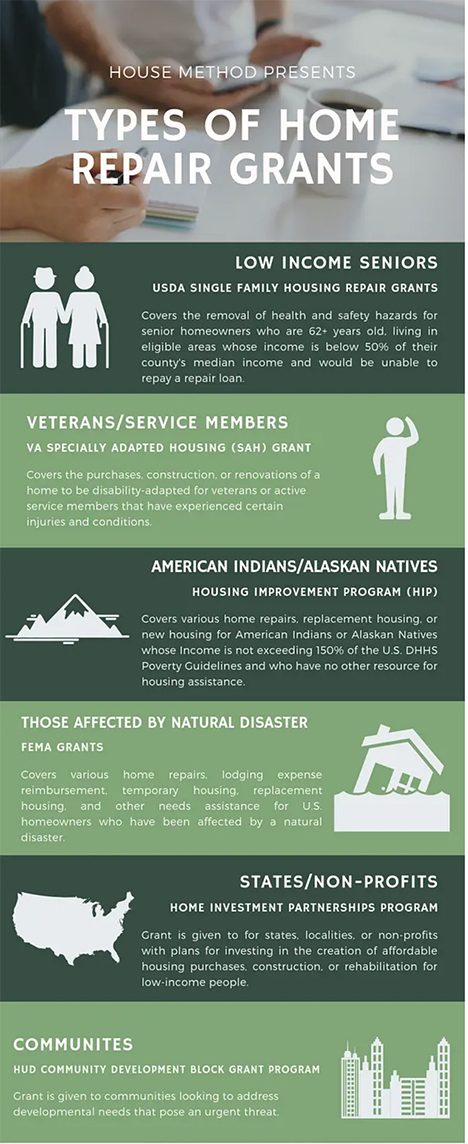 Visit https://housemethod.com/maintenance/home-repair-grants for more information.
Please contact Lisa Peters at (360) 432-3871 for help with applications.
---
Transportation
Long Range Transportation Plan
---
Solid Waste and Recycling Program

Solid Waste and Recycling Program
---
Water Quality