Attention New Applicants
As of August 31, 2016, Tribal Council replaced the existing enrollment moratorium with a modified one.  This means that the Tribe is processing applications from those born to a current Squaxin Tribal member with 1/8 or more degree Indian blood. This does not include those relinquishing from another tribe or those born to someone who was not a Squaxin Tribal member.

There will be DNA Testing on all new applicants.
The Tribe will assume the cost of the the DNA test, provided the applicant and his/her family members are tested at a laboratory scheduled by Tribal Enrollment. If the applicant becomes enrolled, the Tribe will deduct $36.75 per test from the applicant's first per capita payment. Testing can also be done in the Enrollment Office for your convenience.
Please contact the Enrollment Office with any questions.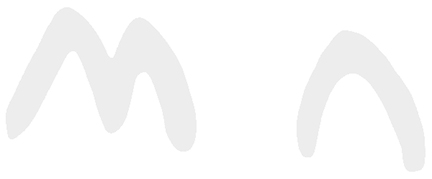 Contact:
Tammy Ford, Enrollment Coordinator

360.432.3888
10 SE Squaxin Lane
Shelton, WA 98584
E-mail Tammy Ford completed Application or Print out and hand deliver to Enrollment Office at the Squaxin Island Tribal Center with necessary documents (i.e. Social Security Card, Birth Certificate, Marriage License, etc).
---
Application for Enrollment
Enrollment Application