The Squaxin Island Gaming Commission, as established under the Tribal/State Compact between the Squaxin Island Tribe and the State of Washington, shall ensure on-site regulation, control and security of the gaming operation, and protect the health, welfare and safety of the Squaxin Island Tribe, its members, and guests.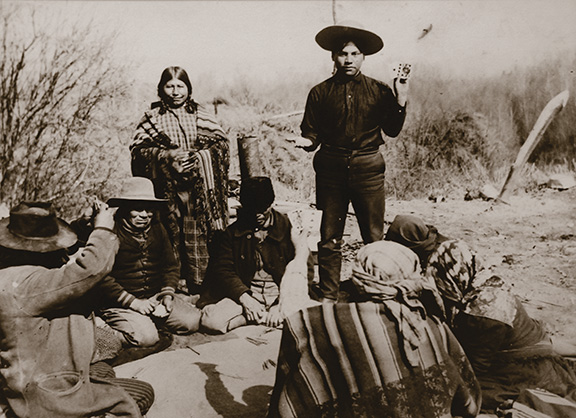 Mission
To govern and regulate the operation and conduct of Class I, II and III Gaming as defined by the Indian Gaming Regulatory Act of 1988, the Squaxin Island Gaming Ordinance 93-01, as amended and the provisions of the Tribal/State Compact.
To ensure assets are protected through the enforcement of internal control standards and audits of the records.  To adopt, amend and repeal rules and regulations governing the performance, supervision, holding, license, operating and conducting of Class II and III gaming, including but not limited to establishing accounting and audit procedures, requirements and procedures for background investigations.
The Commission will ensure that revenue produced will be for the support of Tribal Government programs, which promote economic development, health, education and welfare of the Squaxin Island Tribe and its members.
Commission
The Commission is a five-member body appointed with the terms and conditions of the Squaxin Island Tribal Council. The Commission has the authority to develop and implement regulations for, and supervise the operation of, any gaming operations established within the jurisdiction of the Squaxin Island Tribe. These regulations are intended to establish policies related to the proper regulation and supervision of such gaming and to ensure: (1) the honesty of gaming operations; (2) the qualifications of persons and entities involved in the gaming operation; (3) the protection of the revenue properly due and owing to the Squaxin Island Tribe from gaming activities; and (4) compliance with and enforcement of applicable Federal, State and Tribal rules, regulations and policies
---
Links:
Little Creek Casino Resort: www.little-creek.com
National Indian Gaming Commission: www.nigc.gov
Washington State Gambling Commission: www.wsgc.wa.gov
Problem Gambling: www.evergreencpg.org
---
Contact Us
Squaxin Island Gaming Commission
West 91 Hwy 108
Shelton, WA 98584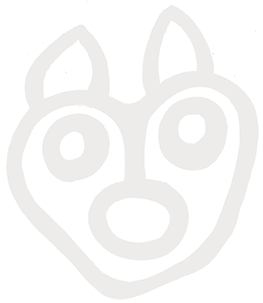 General Inquiries: (360) 432-7205
Licensing: (360) 432-7203
Internal Audit: (360) 432-7204
Gaming Agent: (360) 432-7206
Fax (360) 432-7200
---
Squaxin Island Gaming Commission – Tip Line
Tips may be reported by calling (360) 432-7206. Your call may be done anonymously.