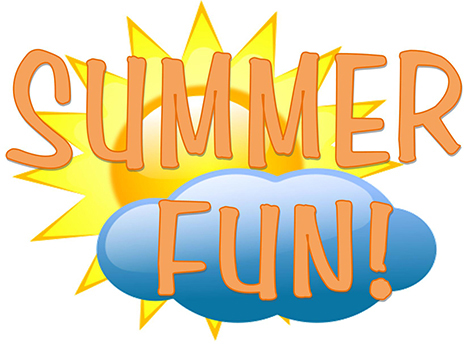 Welcome to Squaxin Island Tribe Summer Recreation program 2019!  We are looking forward to a great summer.
---
Parents/Guardians: Please complete the following and turn in to the TLC staff:
2019-2020 Registration Form and Medical Info
Dietary Accommodations   – if your youth has an allergy.  This form requires a licensed professional signature.
---
There are three liability wavier forms for Field Trips throughout the summer.
Liability Waiver for Boom Shaka
Liability Waiver for Extreme Fun Zone
Liability Wavier for Cirque Climbing
---
Please contact Jerilynn Vail-Powell at 360-432-3992 or jvail@squaxin if you have any questions.