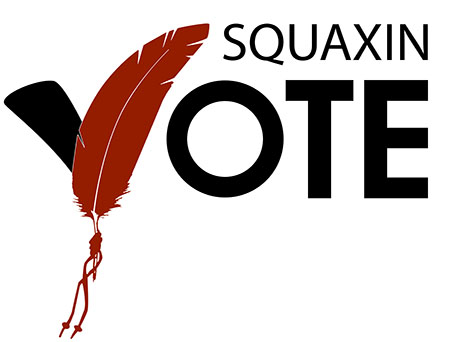 In the Tribe's first ever mail-in elections process, due to Covid-19 forcing closure of the annual General Council meeting, ballots were sent out on July 3rd, 2020 to 816 eligible tribal member voters based on their addresses on record with the tribe's enrollment office. 419 valid ballots were received by July 25th, 2020. Ballots were counted at 1:30 PM on July 25th, 2020 by the Elections Consultant, MKElections (http://mkelections.com) with Candidate Representatives present along with Law Enforcement, The Elections Committee, Legal, and Tribal Administration. These are the official results of 2020 General Election based one the 419 ballots received of the 816 eligible voters.
Council Chair

Kristopher Peters
221

Vincent Henry, Sr.
56

Arnold Cooper
50

Charlene Krise
43

Vicki Kruger
42

Joshua Mason
7

Council Member 1

Andy Whitener
154

Beverly Hawks
65

Marcella Cooper
59

Patricia Green
56

Sally Brownfield
53

Joanne Decicio
24

Council Member 2

David Whitener Jr.
123

Michael Ogden
72

Redwolf Krise
62

Steve Sigo
48

Misti Saenz-Garcia
43

Janita Raham
37

Patrick Whitener
20

Steven Dorland
10
Kristopher Peters has more than 50% of the votes and has been elected Council Chairman.
Congratulations Chairman Kristopher Peters!
---
There will be a Run-Off for Council Member 1 and Council Member 2 as follows:
Completed Ballots must be received by August 22, 2020

---
Council Member 1
Council Member 2