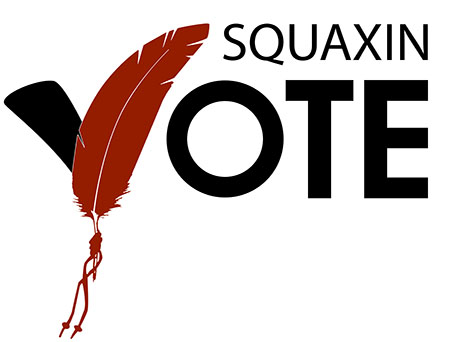 Below is the tribe's current list of nominations and their responses at this time.
---
Nominations are now closed. Candidates have until Friday, April 2nd, 2021 to response to their nomination, either accepting or declining. Candidates will also need to submit a video of them accepting or declining which we will post on this page.
Candidates: Please reach out to Theresa Henderson () regarding your announcement and the Elections Committee () about your Response Video.
---
Council Secretary
---
Council Treasurer