Running for Tribal Council Member 2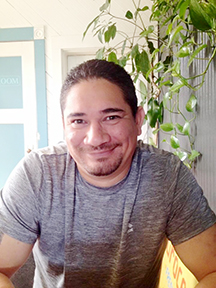 Nominated by: John Krise Sr.
Hello,
My name is Patrick Whitener, son of Wilson Whitener and Donna Duback. I am running for Council Position 2.
I strive to be a straight forward, confident, and easy-to-talk-to type of person. Others have described me being self-motivated and disciplined.
I've had the opportunity to work with the community for the last 20 years. I have worked with all enterprises, serving in one capacity or another. My experience has spanned from gaming to currently working with Housing. I would be honored to serve our Tribe in a positive, uplifting manor.
You can reach me on Facebook any time.