Volunteer Hours: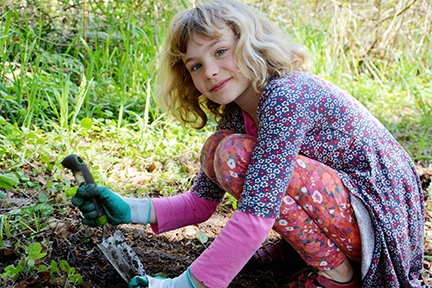 M-T 8:00 am-4:00 pm or by appointment.
Contact:
Aleta Poste
360-432-3984

Volunteer tasks include weeding, planting, harvesting, fertilizing, and pruning.
If your group is larger than 10 people, please schedule an appointment.
Donations:
We do accept donations of plant starts, mulching materials, compost, and other Garden supplies. Please contact Aleta before delivery.