Squaxin Family,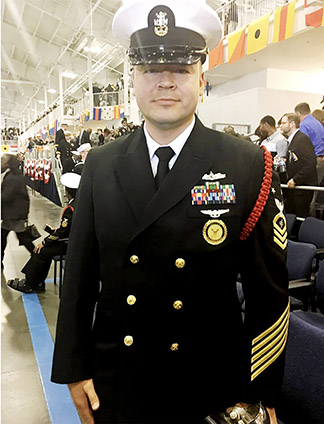 I humbly accept the nomination to serve as our General Council's Treasurer.
When someone is selected as a Chief in the US Navy, we go through a six-week initiation prior to being accepted by current Chiefs/Senior Chiefs/Master Chiefs. The goal of this process is to rid us of "I" statements, to understand we can't accomplish anything on our own. I am not comfortable with resume type discussion. This is my attempt to give everyone insight into lessons I have learned on my journey ans share the wisdom given to me by people who built the road I was allowed to travel.
It has been mentioned there are questions out there regarding my ability to do my current job, as Tribal Administrator, and a Council position. "Are my shoulders big enough to carry the work load?"
The role I served in at my last job, prior to retiring and coming home, was Military Training Director of the Navy's only boot camp. I was responsible for over 700 drill instructors, and over 8,000 recruits every day. Leadership in the military is not just during working hours; we are responsible for our people's personal lives, their professional development, their safety, and we manage the buildings, curriculum, and finances of the command. It wasn't uncommon to have calls all hours of the night and weekends.
Prior to that, I was responsible for five school houses, 300 instructors who provided training to more than 1,500 students daily at the Navy's largest technical school. Our team brought instructor-led training/classroom instruction back and moved away from computer based training. We received recognition for improving academic attrition, advancement numbers, and reenlistment numbers. I am accustomed to hard work, the importance of being committed, and taking ownership of the good and bad in areas of responsibility.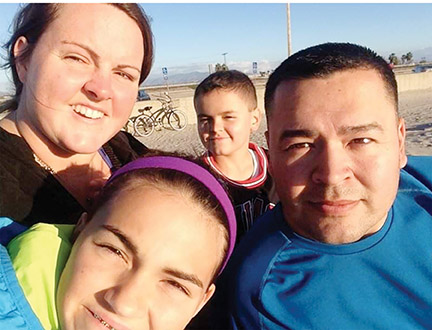 I have also been asked about my ability to handle pressure, as it will be multiplied if I were to do both roles. My reference, when things are tough and tough decisions must be made, is to find perspective.
How many people know what a "blood chit" is? Some of our veterans might. It's a paper that is written in a language of whatever country you are going into. It promises if you assist the person carrying it, the US government will provide you a reward for keeping them safe. I went into Iraq at the beginning of the Global War on Terrorism with a group where we were not allowed to wear anything on us that would identify us. We carried only our weapons and a blood chit. Nothing else. That pressure has taught me to manage intense situations. Those are experiences that will assist me in any situation that may arise. I can say it has helped during this pandemic.
My integrity has been mentioned in addition to audit experience. One of my roles was as Communication Security Manager. I was responsible for over 1,000 pieces of crypto equipment/keymat. This role required above a top secret security clearance. The audits for this job were greater than any money the federal government audited. A misstep with crypto will get you put in jail.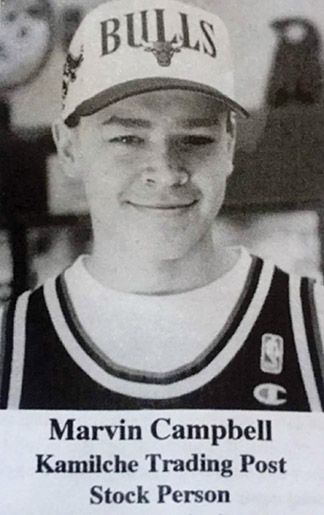 Also, regarding integrity, and leadership, one the most difficult things I ever had to do was an initial investigation of misconduct by a protégé of mine. I had worked with her for more than seven years, and watched her develop into a leader. It was tough to remove feelings from facts, but that is what integrity is. I provided the Commanding Officer with my report, and she had to be held accountable for her actions. I don't lead with selfish ambition, or for personal gain. A leader's job is to know who we answer to. In any role I may have with our Tribe, I answer to 1,122 people.
It is my intent to offer insight into a candidate that you will trust to make decisions that best suit the future of our people. I was born on the reservation, and I don't take anything for granted that we had back then, nor the things we have today. We stand on the shoulders of Giants, and I would be honored to serve our people just as those who came before us.