Wishing a Happy Birthday To
Connie R Uribe
Jason Lawrence Kenyon
Lily Nicole Harris
Nathan Allen Nunes
Samantha C. R. Smith
---
Tomorrow's Birthdays
Aleta C Poste
Bianca Angelina Saenz-Garcia
Vincent Gene Henry Sr.
---
Today's Elders Meal
Chalupas
---
Events are posted on the Daily Scoop once and then moved to the Community Calendar. Please check the calendar regularly for upcoming events. Other information will be posted on the Community Bulletin.
---
Squaxin Island Tribe Community Calendar
Squaxin Island Tribe Community Bulletin
---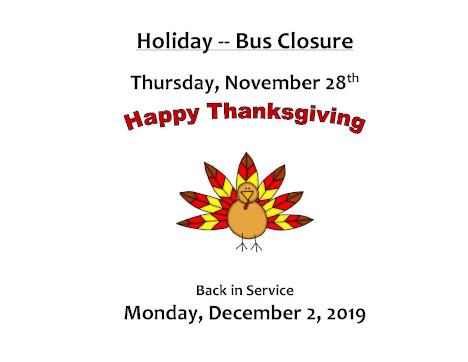 ---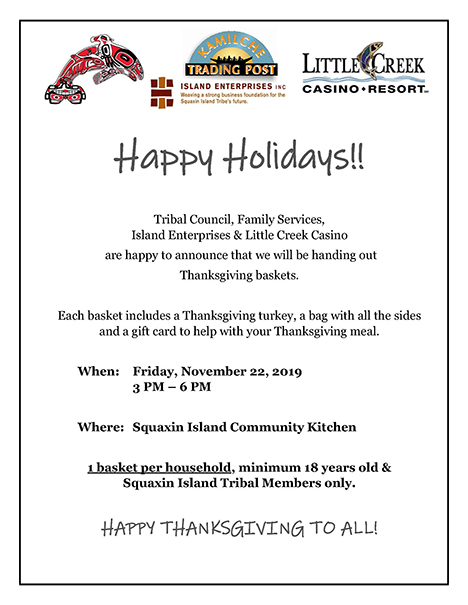 ---
Clam and Oyster Harvest Regulations
---
---
---
Thought for the Day
"A loving heart is the truest wisdom." – Charles Dickens
---
A Joke a Day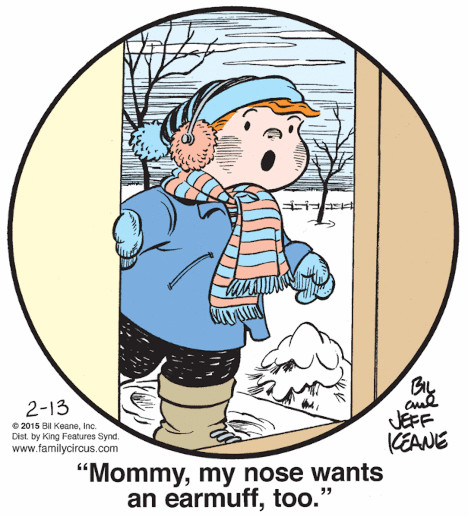 ---