Wishing a Happy Birthday To
Alexandra Isabelle Thais Mirka
Donald F. Hartwell
Nicholas Scott Meyer
---
Saturday Birthdays
Raymond Anthony Peters
Spirit Rose Jones
---
Sunday Birthdays
Craig Woodburn Parker
Mildred Irene Wagner
Tyler Douglas Johns
---
Monday Birthdays
Elsie Ada Quinn Thale
Jeremyha Steven James
---
No Elders Meal Today
---
Tribal government will be closed Monday for Memorial Day. Have a GREAT weekend!

---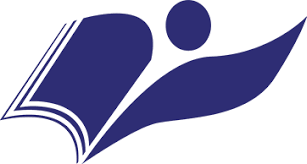 Are you interested in serving as a committee member on the Shelton School District Hall of Fame?
---
Oyster and Clam Harvest Regulations
---
Thought for the Day

Do you know, it's funny, but I never thought of being blind as a disadvantage, and I never thought of being black as a disadvantage.
– Stevie Wonder
---
A Joke a Day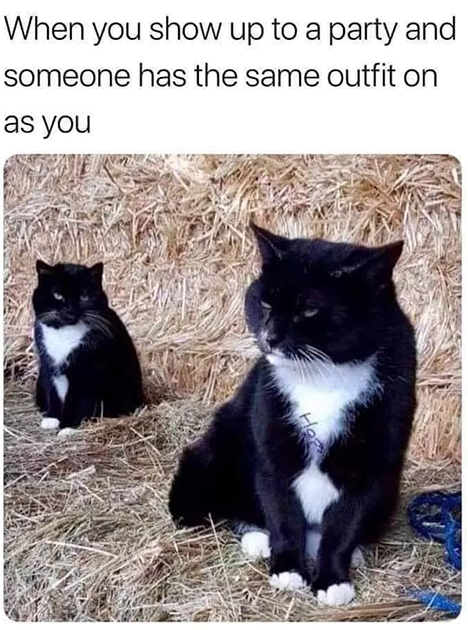 ---
Events are posted on the Daily Scoop once and then moved to the Community Calendar. Please check the calendar regularly for upcoming events. Other information will be posted on the Community Bulletin.

Squaxin Island Tribe Community Calendar
Squaxin Island Tribe Community Bulletin
Please E-mail all Daily Scoop Requests to