---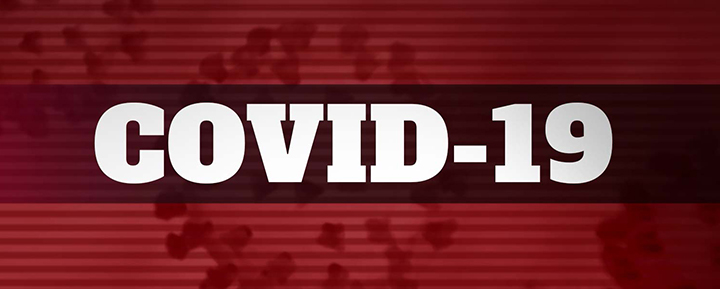 Squaxin Island Tribe Covid-Stats-Jan_18
Tribal members, do you have questions about covid-19 vaccine scheduling? We are currently reaching out to those who are 55+ or have compromised immune systems. Please email your questions to the Squaxin Island Health Clinic at
---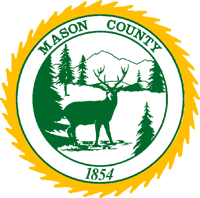 Latest Mason County Covid-19 Update
---
Events are posted on the Daily Scoop once and then moved to the Community Calendar. Please check the calendar regularly for upcoming events. Other information will be posted on the Community Bulletin.
Squaxin Island Tribe Community Calendar
Squaxin Island Tribe Community Bulletin
Clam, Oyster and Shrimp Regulations
---
Wishing a Happy Birthday To
Emily Ruth Whitener

---
Tomorrow's Birthdays
David Micheal Bear Lewis
Jadha Ann James
Leonard William Hawks III
Santana Lee Krise
---
Today's Elders Meal
Italian Sausage Potato Soup, Breadsticks
In an effort to provide additional safety precautions, the Elders staff will only be delivering meals to "Homebound" Elders at this current time. Elders who have met the requirements of "Homebound" will still call in to the Elders staff to request meals.
---
Squaxin General Council
Do you have questions that were not addressed at the General Body meeting? You can email questions to
---
Today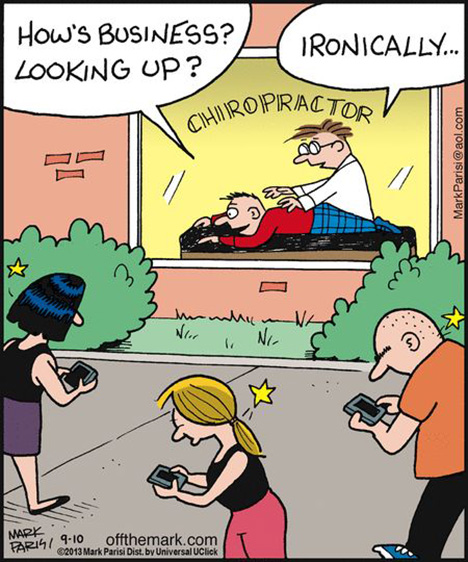 Dr. Blevins will be treating chiropractic patients at the Squaxin Island Health Clinic Tuesday January 19. Call the clinic at (360) 427-9006 and make your appointment today.
---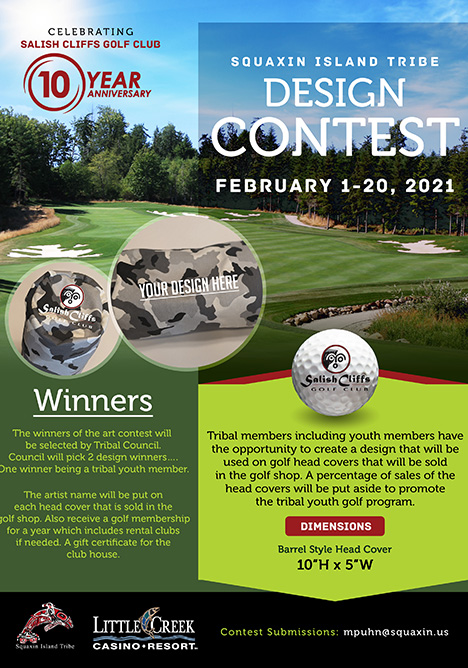 ---
Today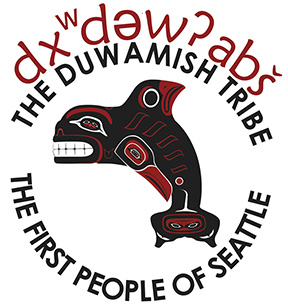 Please ATTEND PUBLIC MEETING by Zoom TO SAVE ARCHIVES
Public Hearing TUESDAY JAN 19th. USE YOUR VOICE Save the Historical records and archives on behalf of the Duwamish Tribe
Subject: Reminder: Public Meeting on Jan. 19 re: National Archives Facility in Seattle
Thank you again for your interest in preserving the National Archives facility in Seattle. This email is to remind you about the virtual public meeting about the Archives hosted by Attorney General Ferguson on Tuesday, January 19, from 3:30 to 5:30.
We invite you to participate to provide comments about the closure of the facility and transfer of the un-digitized records to Southern California and Missouri.
Details: Public Comment Meeting on National Archives Facility and Records
Tuesday, January 19, from 3:30 to 5:30 pm
Zoom link: https://atg-wa.zoom.us/j/83852186385?pwd=amIvSHA4MHJJdzRVcDgzRSthQjdpQT09
Meeting ID: 838 5218 6385
Passcode: 426894
Phone: (253) 215-8782 or (838) 521-863-85#
Find your local number: https://atg-wa.zoom.us/u/kBnoJrmI5