Give it a moment to load because its a large file
---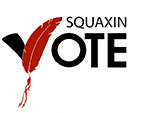 If you need a replacement ballot for any reason or a last minute change of address for your ballot, please contact MK Elections at (209) 259-6740.
If you opted to pick up your ballot from the Public Safety Office (Law Enforcement), you may do so during typical office hours with a valid ID. Note if we did not have a valid address for you, your ballot was mailed to Public Safety.
Thank you. Every vote matters and your tribe needs your voice.
Questions and concerns can be directed to .
---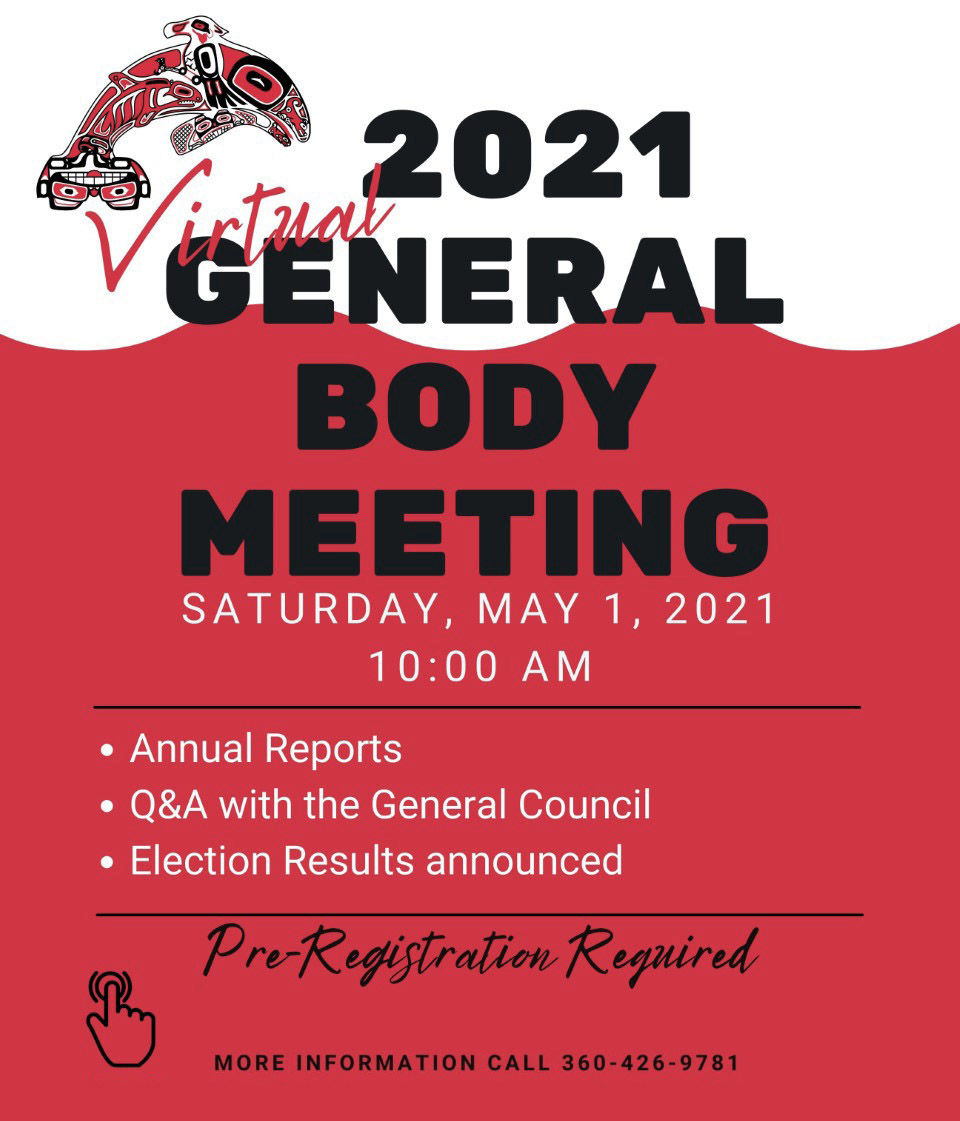 Pre-registration required:
https://zoom.us/webinar/register/WN_lxJAeSr7Tr-bxu6Jt6ZBUw
---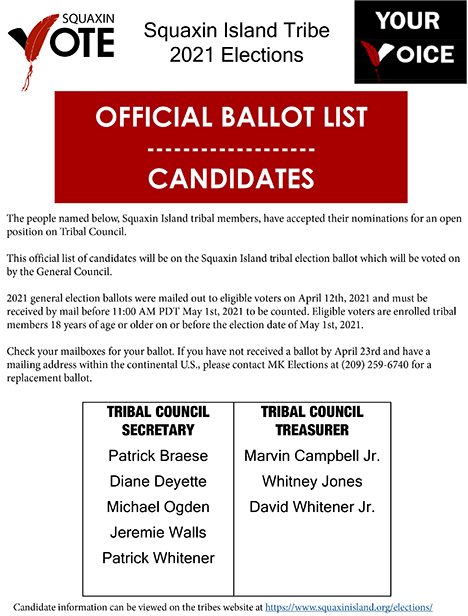 Send questions and concerns to the Elections Committee at:


Elections information can be viewed at:
https://www.squaxinisland.org/elections

Elections Edition of the Klah-Che-Min
(Please give it a few moments to load)
---
Covid-19 Cases and Tests (On-Reservation Statistics)
This will be updated monthly
---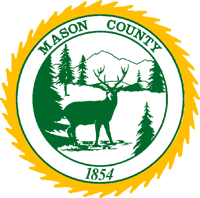 Latest Mason County Covid-19 Update
---
Events are posted on the Daily Scoop once and then moved to the Community Calendar. Please check the calendar regularly for upcoming events. Other information will be posted on the Community Bulletin.
Squaxin Island Tribe Community Calendar
Squaxin Island Tribe Community Bulletin
Clam, Oyster and Shrimp Regulations
---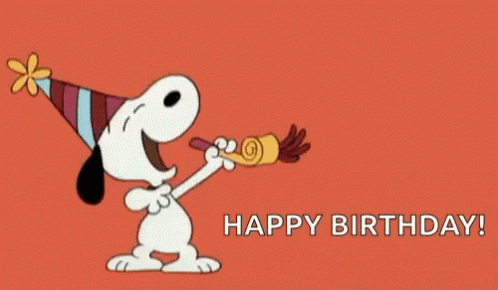 Wishing a Happy Birthday To
Randy William Koshiway
Sarah Gloria Koshiway
---
Tomorrow's Birthdays
Rebecca Ray Keith
Ronald Francis Bell
Tristian Isaiah Kaleo Villanueva
---
Today's Elders Meal
Baked Ham, Scalloped Potatoes, Broccoli
In an effort to provide additional safety precautions, the Elders staff will only be delivering meals to "Homebound" Elders at this current time. Elders who have met the requirements of "Homebound" will still call in to the Elders staff to request meals.
---
Parks & Recreation Department Survey

The Parks & Recreation Department is planning for the future.
We are gathering ideas from the community. Please click on the link to complete the two-minute survey.
https://p9nvsnp4srx.typeform.com/to/faz8l2x9
We also have hard copies of the surveys for anyone to pick-up at the TLC downstairs.
We will be drawing three youth winners this Friday.
---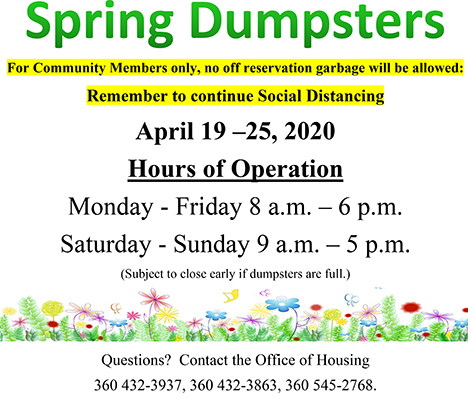 ---