Wishing a Happy Birthday To
Ana Marie Pinon
Janette Melody Sigo
Stephanie Lynne Tompkins
---
Saturday Birthdays
Casey E. Brown
Kylind M. Powell
---
Sunday Birthdays
Andre Maxwell Roberts
Andrew Ernest Sigo
Dorothy May Huff
Kristin Robin Penn
Trent Anthony Brown
Yvonne Joy Bell
---
No Elders Meal Today
---
The youth participated in an entrepreneurship training this week and this is part of their finished project. They will have a booth at the wellness fair today from 3pm-6pm!
---
FYI from Family Services
Family Services is CLOSED and locked during the lunch hour
Hours are:
7:30 a.m. – 12:00 p.m.
1:00 p.m .– 4:00 p.m.
Monday – Friday
---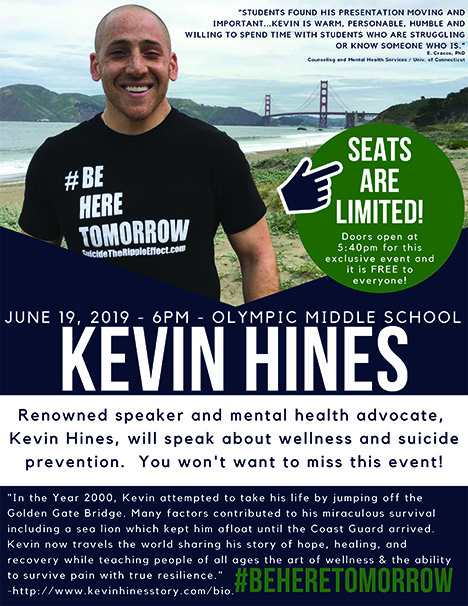 ---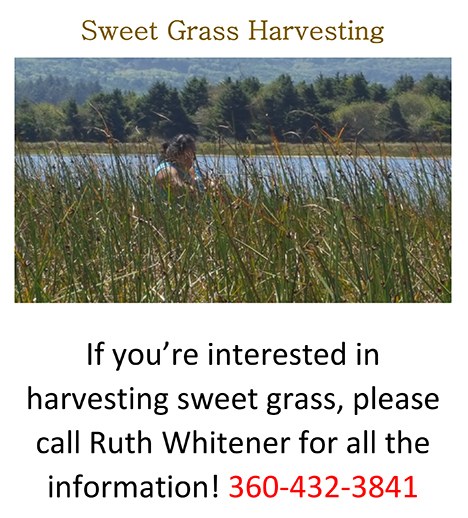 ---
Oyster and Clam Harvest Regulations
---
---
Thought for the Day

Nature is ever at work building and pulling down, creating and destroying, keeping everything whirling and flowing, allowing no rest but in rhythmical motion, chasing everything in endless song out of one beautiful form into another.
– John Muir
---
A Joke a Day

When do you GO at red and STOP at green?
When you are eating a watermelon!
---
Events are posted on the Daily Scoop once and then moved to the Community Calendar. Please check the calendar regularly for upcoming events. Other information will be posted on the Community Bulletin.

Squaxin Island Tribe Community Calendar
Squaxin Island Tribe Community Bulletin
Please E-mail all Daily Scoop Requests to