---
Thank you, Jaimie Cruz for this awesome video!!!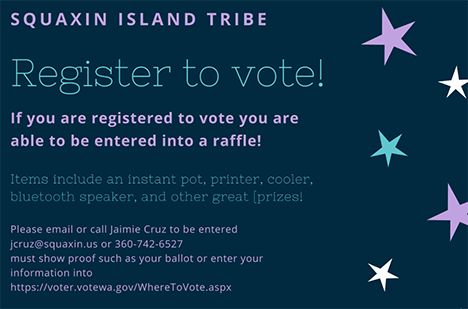 ---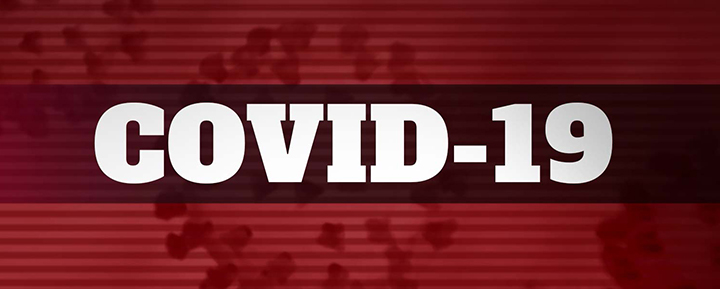 Squaxin Island Tribe is operating under a State of Emergency in response to coronavirus COVID-19.
Please visit https://squaxinisland.org/covid-19 for the latest information
October 16, 2020 Positive Case COVID-19 Info release
---
COVID-19 Response from Outside Organizations
---
Events are posted on the Daily Scoop once and then moved to the Community Calendar. Please check the calendar regularly for upcoming events. Other information will be posted on the Community Bulletin.
Squaxin Island Tribe Community Calendar
Squaxin Island Tribe Community Bulletin
Clam, Oyster and Shrimp Regulations
---
Wishing a Happy Birthday To
Christine Thompson
Trelace` Rose Sigo
---
Tomorrow's Birthdays
Jacey Cruz Gonzales
Michael Sheldon Henderson Jr
---
Today's Elders Meal
Chicken Pot Pie

In an effort to provide additional safety precautions, the Elders staff will only be delivering meals to "Homebound" Elders at this current time. Elders who have met the requirements of "Homebound" will still call in to the Elders staff to request meals.
Thank you for understanding.
---
Just a Couple Opportunities to Share
RFQ_ Inspire WA Membership Consultant
Virtual Native American College Day 2020
---
For Sale
1985 Tiderunner 18' with a 2014 Evinrude 135
Contact Tyson Kruger: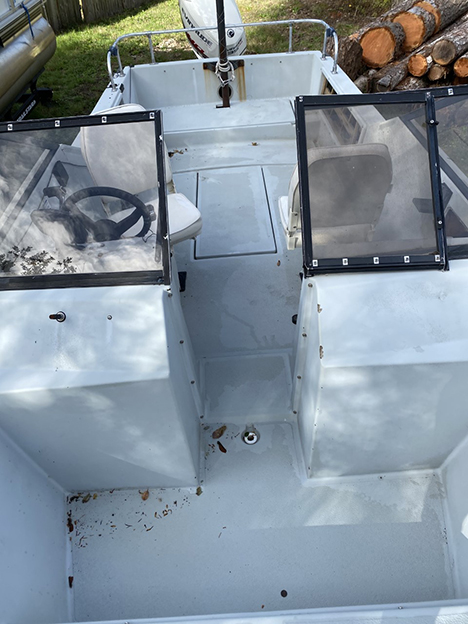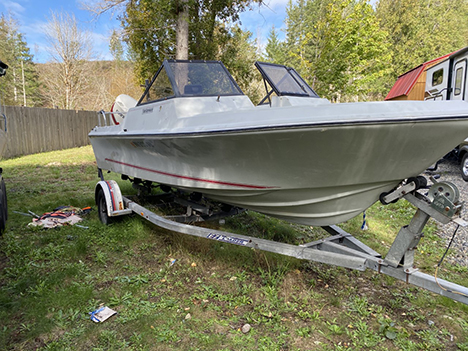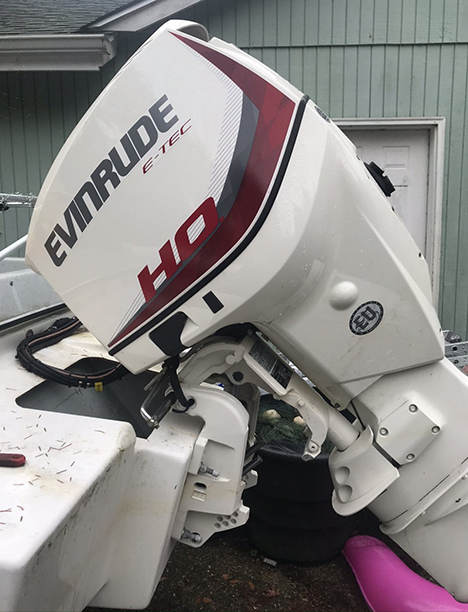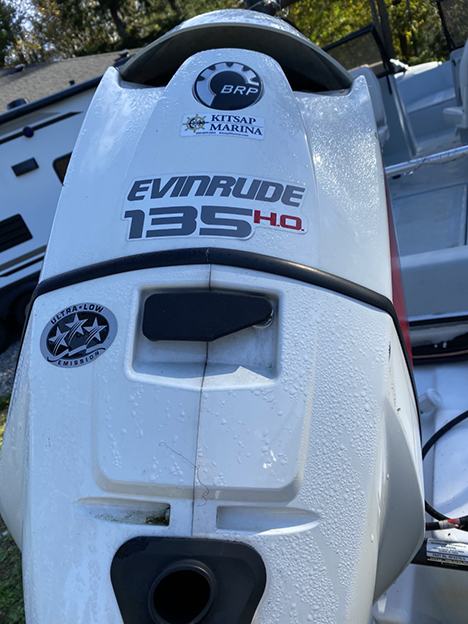 ---
---
Thought for the Day
There are no passengers on spaceship earth. We are all crew.
– Marshall McLuhan
---
A Joke a Day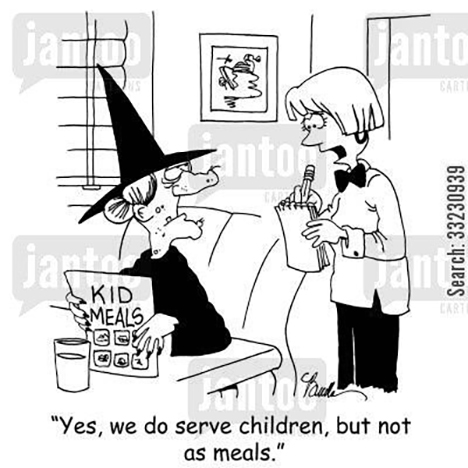 ---
Please E-mail all Daily Scoop Requests to