Daily Scoop
Sign up to receive the Daily Scoop by email
---
GoFundMe for Tiffany York and her family
Your support would mean a lot to me. Thank you so much!
– Tiffany
---
Artist Opportunity
Hello; the Longhouse Education and Cultural Center is offering the Native Creative Development Program grantfor Native American and Native Hawaiian artists who live in the states of Washington, Oregon, Idaho and Montana. The grant supports individual Native American and Native Hawaiian artists for projects that can help individual professional development needs. Artists determine what those needs are. Awards are between $2,500 and $5,000.
The deadline for submitting the complete application is October 10, 2019.
Awards are made in November and checks are out to artists by December 14, 2019.
Artists may download the application at www.evergreen.edu/longhouse . Questions about the application, projects, technical assistance can be directed either via e-mail at or directly to Laura at or via phone to 360 867 6413. The attached flyer can also be sent to contacts.
We are interested in artists at any stage of their creative development.
Laura VerMeulen
Assistant Director, Longhouse
The Evergreen State College
(360) 867-6413

Changed from:
---
---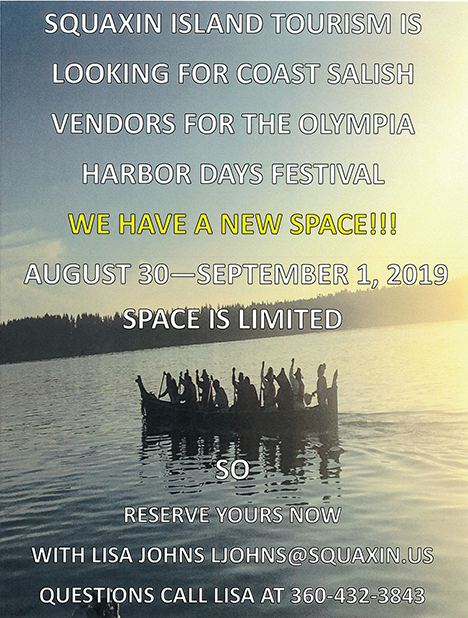 ---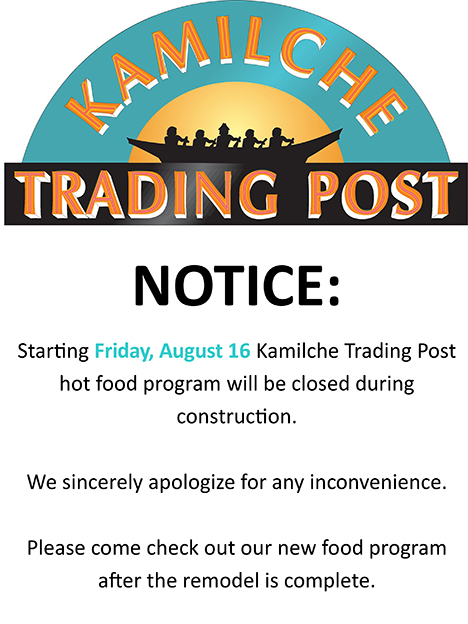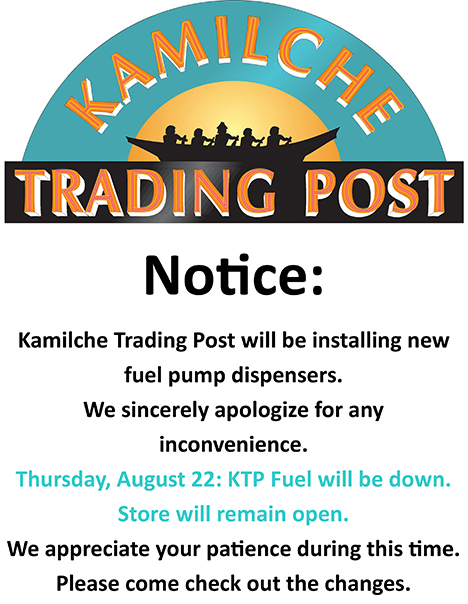 ---
Help Needed
I am writing to humbly ask for tribal and community support. My family is facing a hardship due to an apartment complex fire that left the complex uninhabitable for human occupancy, leaving 6 tribal members homeless on July 31st 2019. We are currently trying to obtain more permanent housing and in the meantime are temporarily staying in a hotel. Fire loss has a devastating financial impact and, with that being said, we need help to rebuild from the ashes up.

Unfortunately there is no funding available to assist us with temporary housing at this time so I am reaching out.
You can help us rebuild, and your support is crucial to our efforts of rebuilding.

If your able, we'd love it if you could make a donation of some type to help us rebuild structure and stability.

Thank you in advance for your consideration. Your donation will help us with temporary housing, food, and clothing while we look for permanent housing. Food and/or food donations can be left at the LCCR hotel for

Donovan Henry in room 230 and Zachary and Teresa Sanchez and in room 330. Today is Zachary's birthday and he is one of the ones who lost everything.

Also any rental recommendations would be greatly appreciated.
– Teresa Sanchez (360) 490-6172 or
---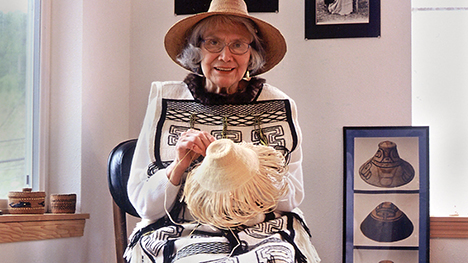 First Peoples Fund One-Year Artist Fellowships
---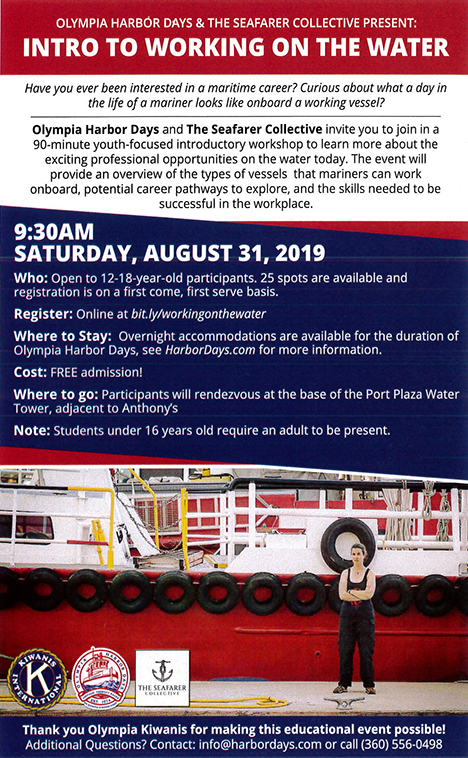 ---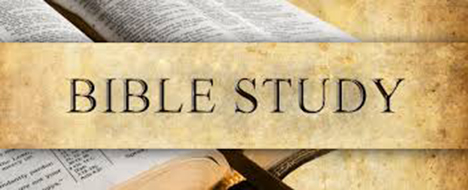 There will be no bible study until fall
Have a great summer!
---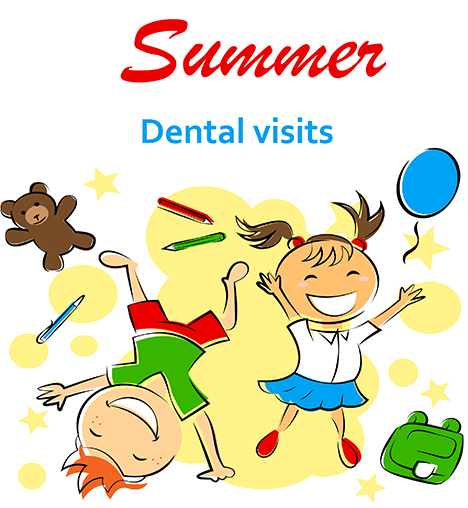 8:00 a.m. – 4:00 p.m.
Monday- Friday
90 S.E Klah-Che-Min Drive
360-432-3881
While your children are out on summer break, have them come see us at the dental clinic. Let us help you smile.
---
Burn Ban
The Squaxin Island Tribe adopts a Burn Ban, including discharge of fireworks, on all tribal lands (all housing, the property below, Kamilche area, the Reservation, casino, fee and trust lands), effective immediately, through July 5, 2019.
Recreational fires, in designated concrete, stone, or metal pits no larger than three feet in diameter, like those commonly found in campgrounds, are still allowed as well as the use of charcoal briquettes, gas and propane barbeques. However, no recreational fires are allowed when the wind exceeds 5 MPH. Fires are also allowed in the government fire pits (behind the Community Kitchen, Museum, the Collier clam and fish pits, and at the Events Center).
The Tribal Council will review the weather conditions daily to determine if the ban should be lifted.
The sale of fireworks is authorized and not affected.
Approved by Tribal Council June 21, 2019, by unanimous vote of the Council at is special session.
---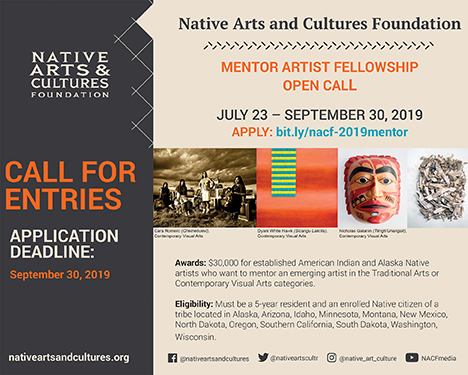 ---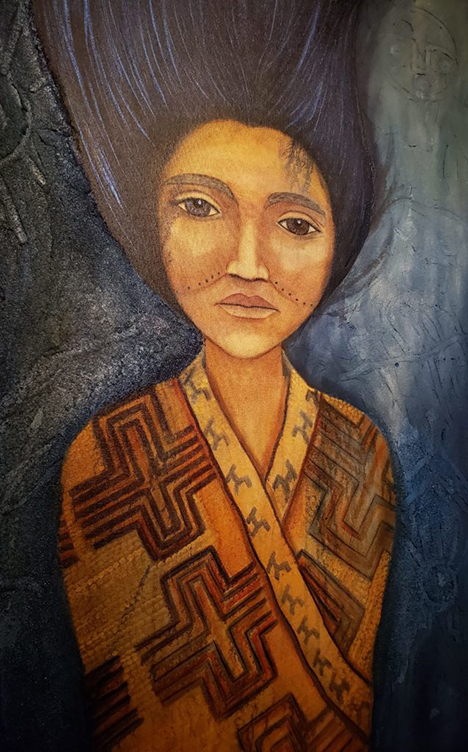 Please vote for Maylynn Foster and her piece, The power of the underwater people at Dabob Bay, in the juried art show In The Spirit at the Washington State Historical Museum in Tacoma

---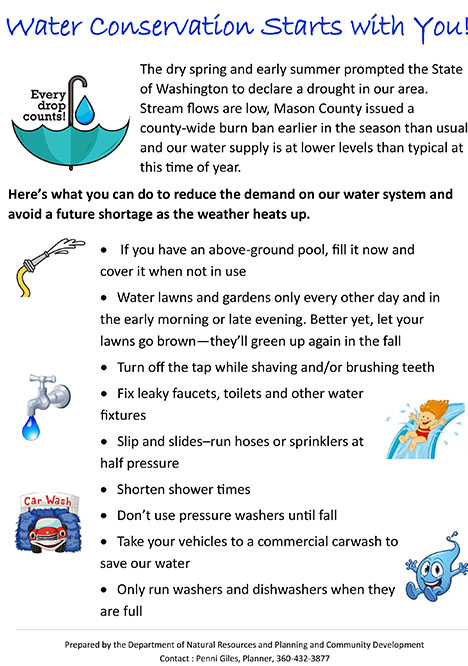 ---
Q & A With Lois Boome by Puyallup Tribal News
* Lois is the daughter of Darlene Krise
---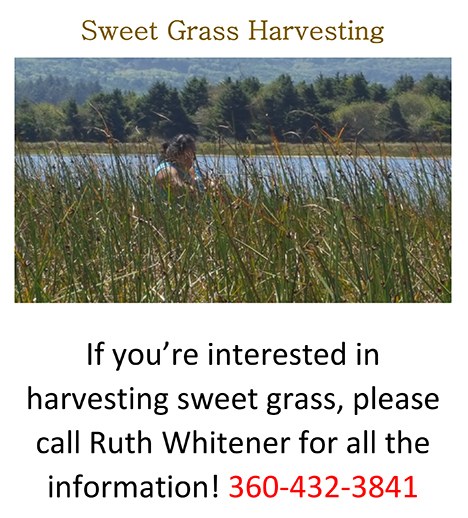 Grays Harbor starting June 15th through September 15th.
Each tribal member who calls will receive a permit. They'll be able to harvest at any time during those dates with their permit & tribal ID in hand.
---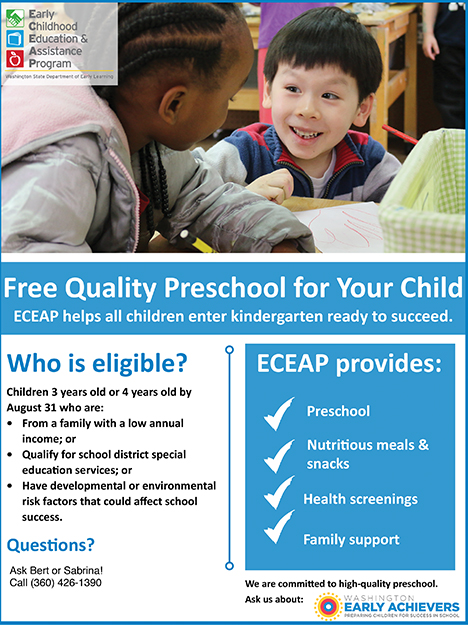 ---
New Friends Helping Friends Facebook page for Squaxin Island and Skokomish Tribes
The communities of Squaxin and Skokomish have some of the most caring, generous people around.
The purpose of this page is for us to help each other with the little things in life.
If you have something you no longer need, see if someone needs it.
Need something? Ask.
Need to borrow something? Ask.
Need advice, directions, recipes? Ask.
Car in the shop, need a ride to work? Ask.
Need a last minute babysitter? Ask.
Decorations for a party? Ask.
Cup of sugar, lawn mowing, milk from the store, extra chairs for a party, ride to the doctor? Ask
Kid too old for toys and clothes? Don't throw them out, someone can use them.
Maybe you just want someone to go to the movies with. Ask.
Please invite others to join.
---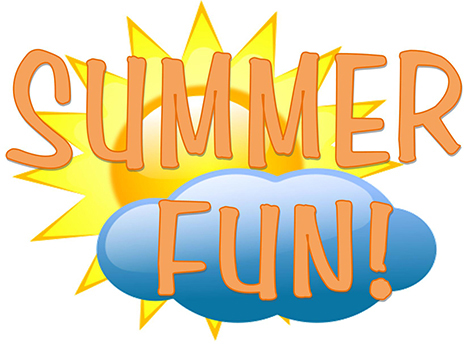 ---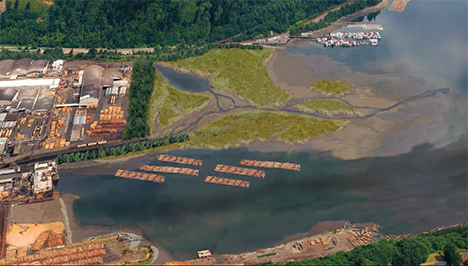 Ecology, Squaxin Island Tribe secure more than $1.5 million in conservation grants
---
A new video on Dale Croes and Ed Carriere's work that features the Squaxin Island displays in the Suquamish Museum has just come out.
New (5-6-19) Woodlanders Video: www.woodlanders.com/blog/2019/5/4/epsiode-24-salish-sea-basketry
---
New laws move up Washington's presidential primary and improve voting access for tribes
---
Corinna English, Quinault Tribal Member and daughter of Bonnie Sanchez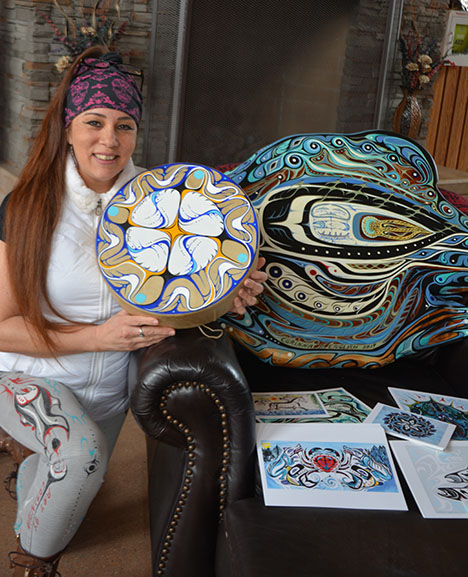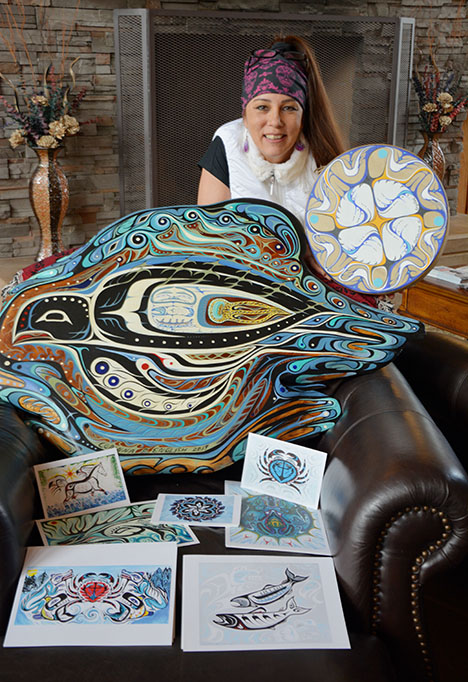 ---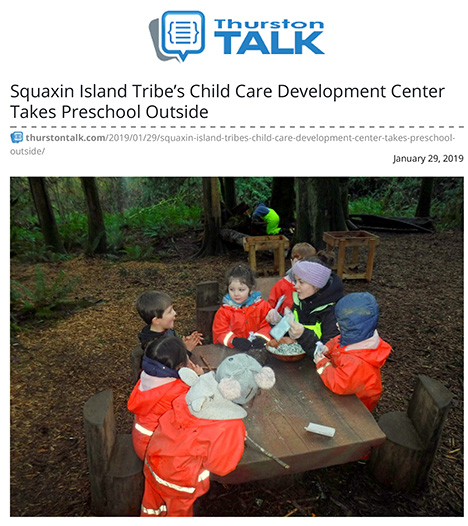 thurstontalk.com-Squaxin Island Tribes Child Care Development Center Takes Preschool Outside
---
Adam Beach Film Institute, Centre for Aboriginal Human Resource Development
---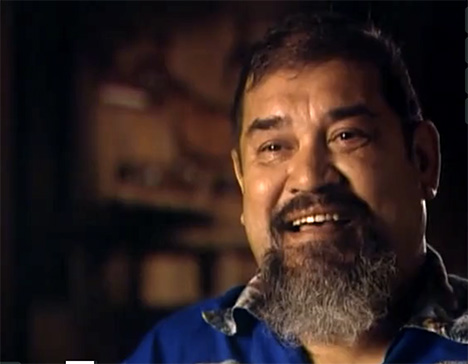 Teachings of the Tree People: The Work of Bruce Miller
---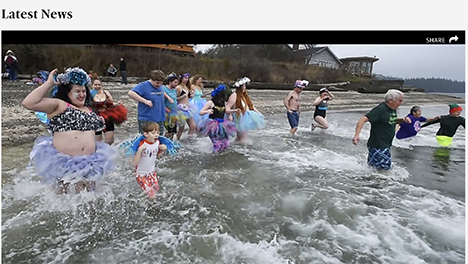 ---
Legal community education survey
---
Feeling down and need someone to talk to?
Did you know that if you text HOME to 741741 when you are feeling depressed or suicidal, a crisis worker will text you back immediately and will continue to text with you? Many people, especially younger ones, don't like talking over the phone and would feel more comfortable texting. This is a FREE service for anyone.
---
Information for 14 -17 year olds!
Page program is great for resumes and high school portfolios
http://leg.wa.gov/House/Pages/HousePageProgram.aspx
---
Mason County Lip Sync Challenge – There is a glimpse of Alex Ehler : ).
https://www.youtube.com/watch?v=64qyN75J8xA
---
Have you seen this?
---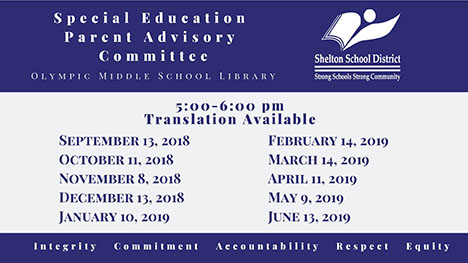 ---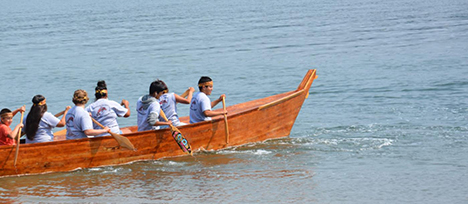 The Trust for Public Lands
In the Puget Sound, welcoming the return of the salmon
---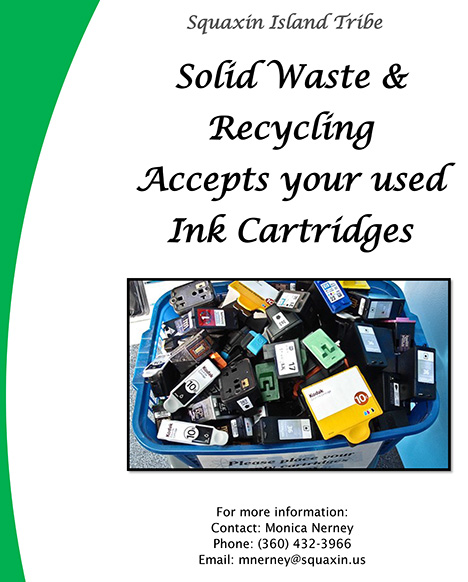 ---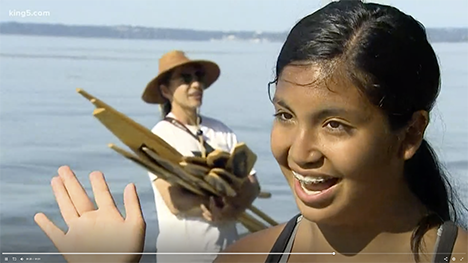 Kiana Henry on King 5 News speaking at Paddle to Puyallup
---
Squaxin Island Child Development Center
NATURE PRESCHOOL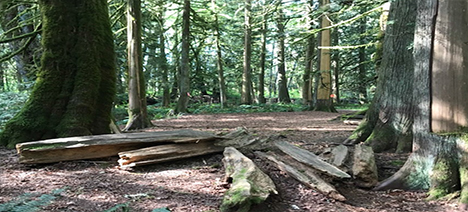 We are establishing an Outdoor Nature Preschool Classroom/Program as part of a pilot program in cooperation with the Washington State Department of Children, Youth, and Families. We would like to extend an invitation to you and your child to be a part of this new opportunity. This classroom and program will be developed and implemented in the wooded area down our nature trail. The program is set to start first week in September.
This is voluntary program and must have parent approval and an new enrollment application must be completed and submitted to enroll your child. The program is will initially be designed for a half-day four hour program. Children will be outside regardless of the weather for the entire day. The teacher to child ratio will be 1:6.
The program will be offered in the morning, from 8:00 a.m. until 12:00 P.M. Children will be required to be in attendance for the entire program to participate. If you child is enrolled in the center they return to their classrooms at 12:00 p.m., have lunch and be in the main building for the remainder of the day. There is no additional cost for your child to be in the program if they are already enrolled at the center and their tuition is paid for.
Some of the requirements for enrollment include:
1) Parent agreement that their child will be outside during the program time in all weather from 8:00 a.m. to 12:00 p.m.
2) Children will be required to be dressed for the weather. Daily clothing checks will be conducted before going out. Any child not appropriately dressed for the day will not be allowed to participate.
3) All children in the program must be toilet trained.
4) Complete details and registration requirements will be included in the enrollment packet.
5) Child must be 3 years old on or before August 31, 2018
If you think you would like to have your child enrolled in this program, please stop by the office and let them know as enrollment is limited to 12 children at this time.
---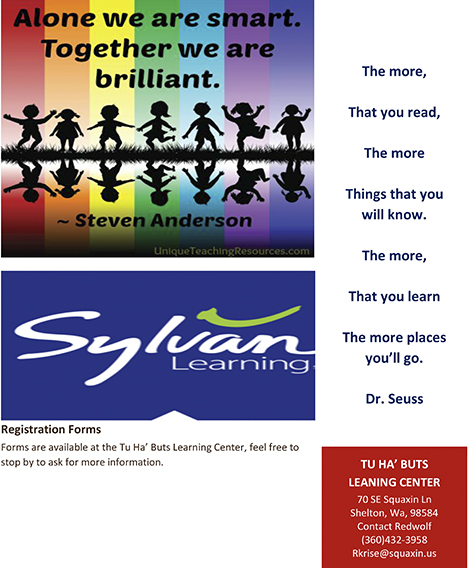 ---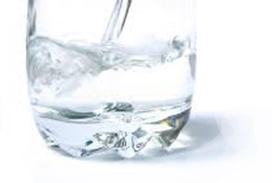 ---
---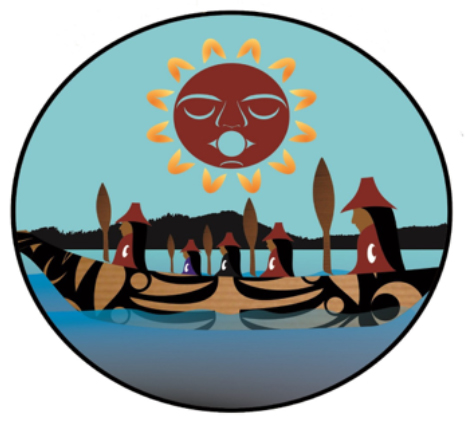 Healthy Families
The Squaxin Island Healthy Families Program believes that children are our greatest gift, and that we, as parents, are their first and most influential teachers.
1. Who is Eligible?
Anyone who is pregnant and/or has children 3 & under.
2. What services does the Healthy Families Program provide?
What is a home visit?
A home visit is when a home visitor comes to the home (or place the family feels comfortable) and does an age-appropriate parent-child interaction (like an art project). We discuss child development and ways to increase the parent's knowledge of upcoming developmental milestones. We also discuss the family's over all well-being and any needs that the family may have.
Child development screenings
Referrals to support services
Parenting Classes (dates to be determined)
Support and encouragement
3. Why should I sign up?
Improved child health and development
Increased school readiness and success
Connect with other parents
Research-proven drop in child abuse/neglect
4. Does signing up mean I'm a bad parent?
Absolutely not! In fact, it means quite the opposite. It proves you will do everything it takes to be the best parent you can be!
5. How do I sign up?
Contact your local home visitor:
Marjorie Hill
Email:
Phone: Office: (360)432-3971 OR Cell: (360)545-2370
---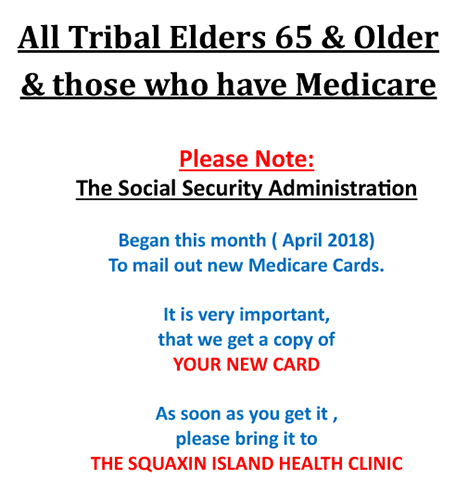 ---
Squaxin Island Tribal Elder/Council Member Encourages Kids at Olympic Middle School to Avoid Drugs
On March 7th, Squaxin Island Tribal Elder Vicki Kruger, visited 610 kids at Olympic Middle School to talk about the drug epidemic and the importance of avoiding drugs.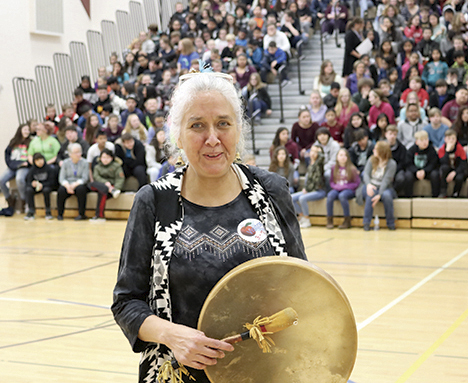 She conducted her presentation after an assembly honoring the late Billy Frank, Jr. (a Nisqually Tribal Member with family ties at Squaxin), who was a well-known and long-time advocate for tribal rights and the environment.
After the students did a presentation on Billy, Vicki spoke about him briefly, then spoke to the youth about the drug epidemic happening in our community and across the United States.
She shared that every 20 minutes a person dies from a drug overdose and stated that some states have experienced a 60% increase.
In an attempt to do some suicide prevention, Vicki shared that sometimes she feels sad. She told the kids that sometimes they, too, will be sad, but promised them that good things will come to them. She told them that being there with them was one of the good things happening to her.
Vicki shared a story about a song her and several youth in her community made encouraging kids to not do drugs. She asked them to call her "Granny" like many of the youth in her tribal community.
Vicki distributed $1 bills to all the classrooms prior to the assembly. After learning the song, all 610 kids sang with Vicki, held up their $1 bills, and promised not to do drugs.
In a conversation with one of the teachers afterwards, Vicki stated "We have a drug epidemic. Doing nothing is not working for me, and this is my small attempt to encourage children, our future, to not do drugs. If all of us do something to fight the problem, together we can make a difference."
Vicki thanked the Squaxin Island Tribe, the teachers and all the 6th and 7th graders at OMS, and the drummers and singers who accompanied her from the Squaxin Island Tribe, Jill Kenyon and Michael S. Henderson.
---
Cool Story Map of Washington Lidar by WaDNR
Thanks Brian McTeaugue! : )
---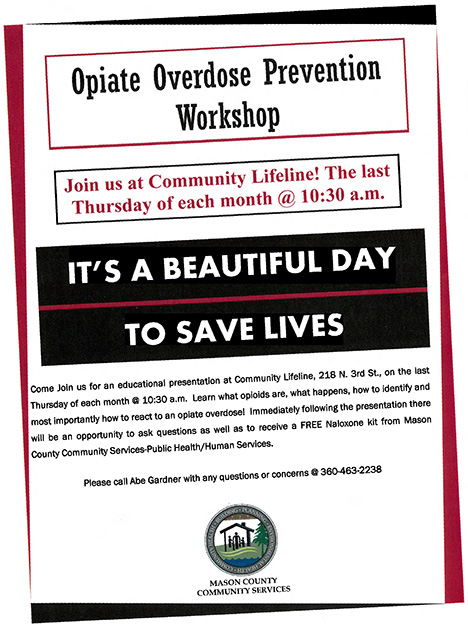 ---
Kimberly James Finds her Roots in Raging Nature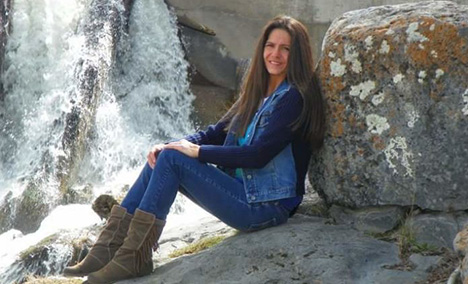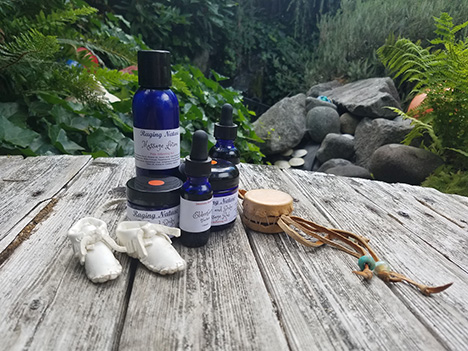 ---
Thank you, David Lopeman
So many years of service as Squaxin Island Tribal Chairman!


---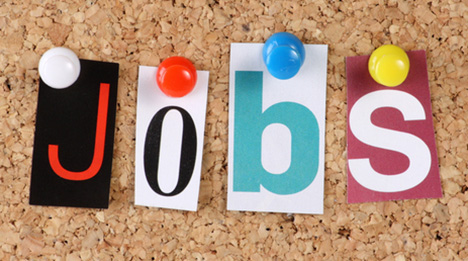 Squaxin Island Tribe Job Opportunities
Current WA State DNR Job Opportunities
This listing includes links to job announcements which have more detail on the specifics of the job and application process. For more frequent notification, you can sign up to receive email job alerts at www.careers.wa.gov .
Questions?
Please contact DNR recruitment, Melody Wolf or Marika Barto via e-mail at .
WA State Department of Natural Resources Job Opportunities
Jobs at The Evergreen State College
---
Native America Cowlitz County News
---
Other Useful Links
---
Suicide Prevention Help
Please be aware of the death by suicide of a prominent musician, Chester Bennington. Chester Bennington was the lead singer of the band Linkin Park. He died by hanging on July 20, 2017.With suicide, there is a social contagion factor. When Robin Williams died by suicide the National Suicide Prevention Lifeline received an uptick in the number of calls. Chester Bennington's death follows on the heels of Chris Cornell, another musician who died by suicide.
Below is an info statement on available suicide prevention and crisis response resources.
For confidential support 24 hours a day, 7 days a week, call 1-800-273-8255 (TALK), visit the National Suicide Prevention Lifeline Crisis Chat or text the Crisis Text Line (text START to 741741 from anywhere in the U.S., and a trained Crisis Counselor will respond quickly).
The Trevor Project offers crisis services that create a safe, accepting, and inclusive environment for youth who identify as Lesbian, Gay, Bisexual, Transgender, Queer and/or Questioning (LGBTQ), by phone at 1-866-488-7386, and through text (text TREVOR to 1-202-304-1200, available on Thursdays and Fridays between 4 to 8 PM Eastern, and 1 to 5 PM Pacific).
The following resources are available on ihs.gov/suicideprevention:
American Foundation for Suicide Prevention v is dedicated to saving lives and bringing hope to those affected by suicide
Crisis Text Line  a free, 24/7 support for those in crisis. Text 741741 from anywhere in the USA to text with a trained Crisis Counselor.
Jason Foundation is dedicated to the prevention of youth suicide through educational and awareness programs.
JED Foundation aims to protect emotional health and prevent suicide for teens and young adults.
National Suicide Prevention Lifeline provides 24/7, free and confidential support for people in distress, prevention and crisis resources.
Samaritans USA provides hotlines, public education programs, support groups and other crisis response, outreach and advocacy programs to communities throughout the U.S.
Suicide Awareness Voices of Education works to prevent suicide through public awareness, education, stigma reduction, and by serving as a resource to those touched by suicide.
The Trevor Project is a national 24-hour, toll free confidential suicide hotline for gay and questioning youth.
Veterans Crisis Line is a free, 24/7 confidential support for Veterans in crisis and their families and friends.
Pamela End of Horn, MSW, LICSW (Oglala Lakota)
National Suicide Prevention Consultant
Indian Health Service Headquarters
OCPS/Division of Behavioral Health
Mail Stop: 08N34-A
5600 Fishers Lane
Rockville, Maryland 20857
301-443-8028 (Office)
240-406-6924 (Cell)
301-594-6213 (Fax)